Join us for one of our many exciting events
We host a variety of events year-round. Explore our lineup for entertainment both during race season and off-season.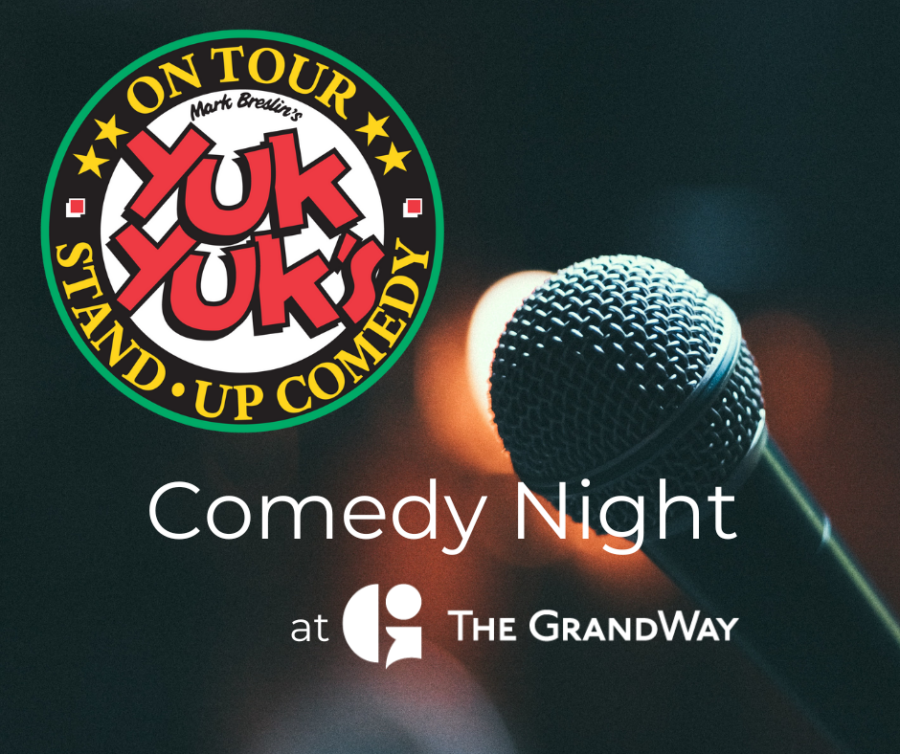 Yuk Yuk's Comedy Nights at The GrandWay - Sept 29 and Oct 14!
Grab some friends and have a fun night laughing at 2 hilarious comedians. Hosted at our neighbours The GrandWay Events Centre, enjoy food and drinks during the show. Doors open at 6:30 pm.
LEARN MORE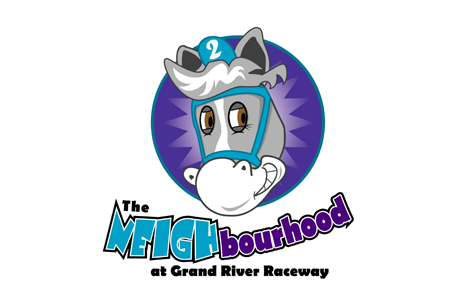 The NEIGHbourhood
The NEIGHbourhood is a free, interactive horse education program for kids. Every race night, we provide activity bags for kids to enjoy from 6:30 – 8:30 pm.
LEARN MORE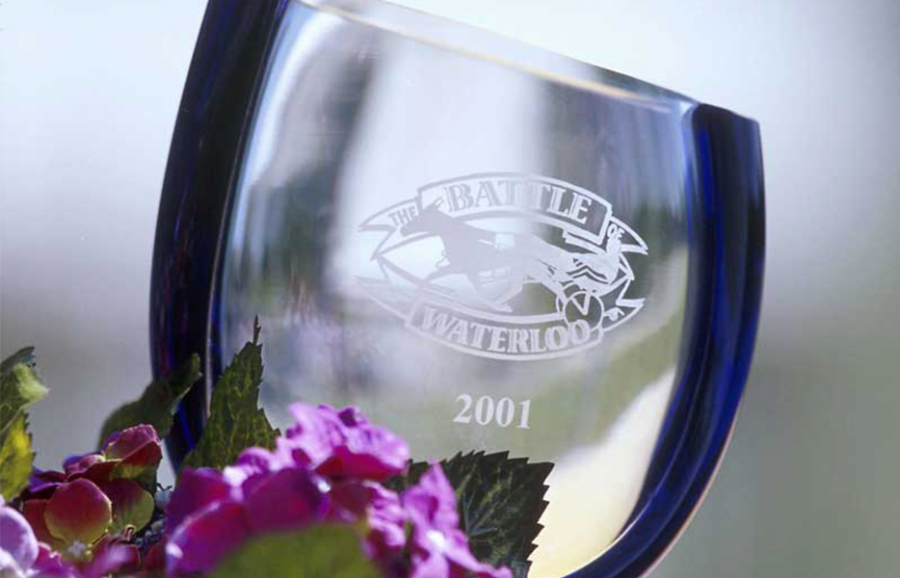 Industry Day
The hallmark event of the race season held annually on Civic Holiday Monday (Aug 7, 2023) with a special afternoon race card featuring The Battle of Waterloo and the Battle of the Belles.
LEARN MORE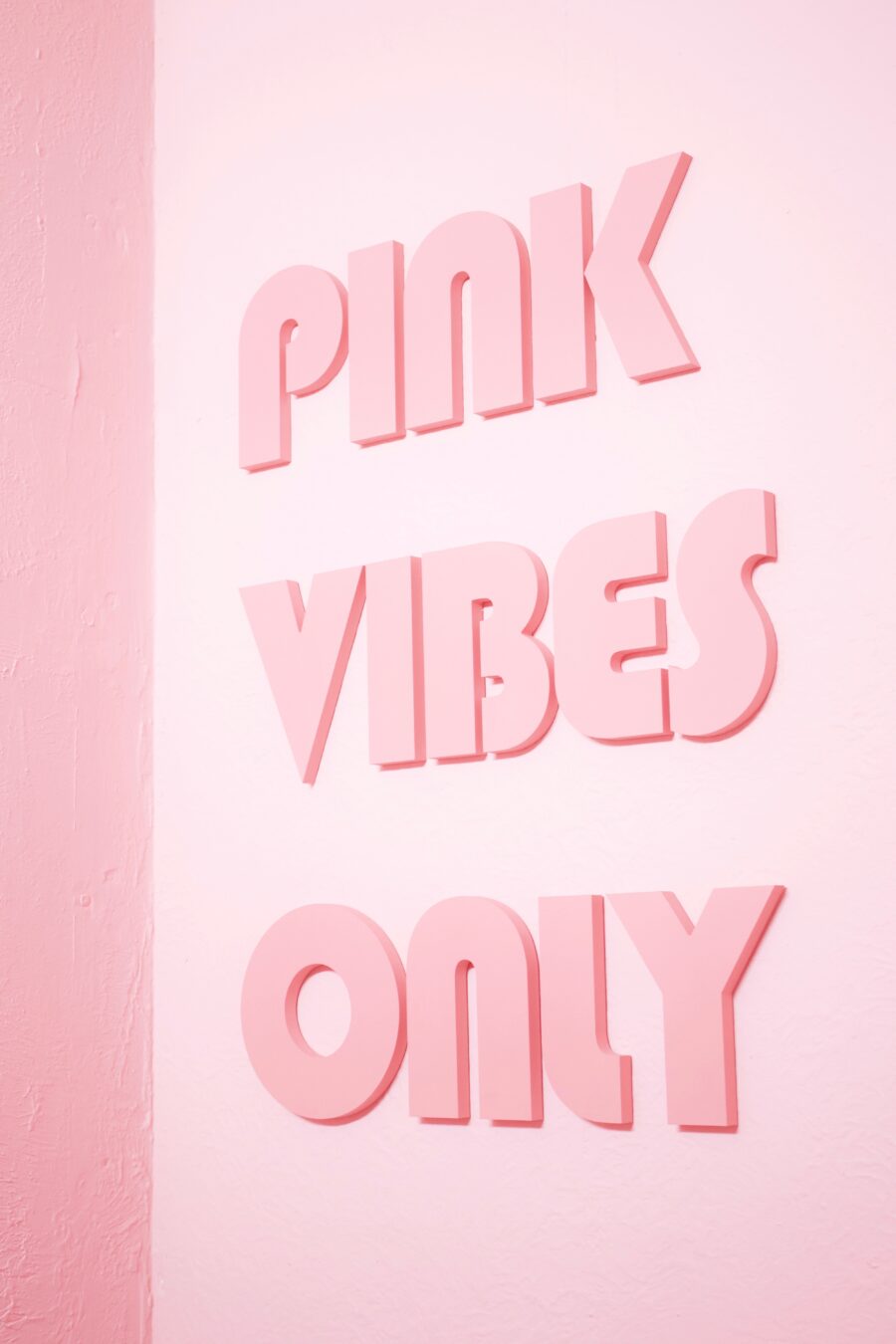 Harness the Hope Night
Harness the Hope helps to raise funds for various cancer organizations that provide direct support programs for young women faced with a cancer diagnosis. Join us Fri, Aug 18 for a night full of pink!
LEARN MORE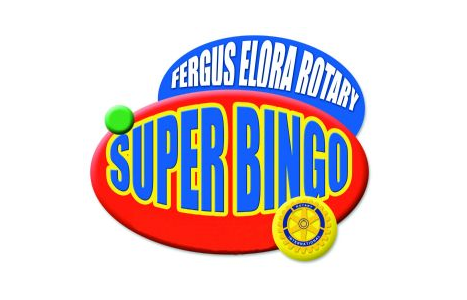 Super Bingo
Good time gaming for a great cause! The Rotary Club of Fergus-Elora hosts monthly bingos, located in The GrandWay Hall, Doors open at 11am, and the caller starts at 1pm.
LEARN MORE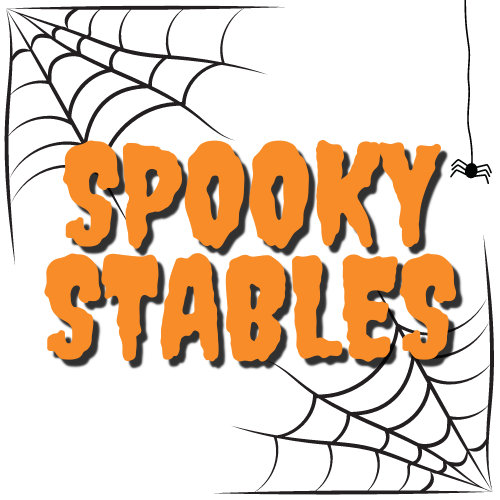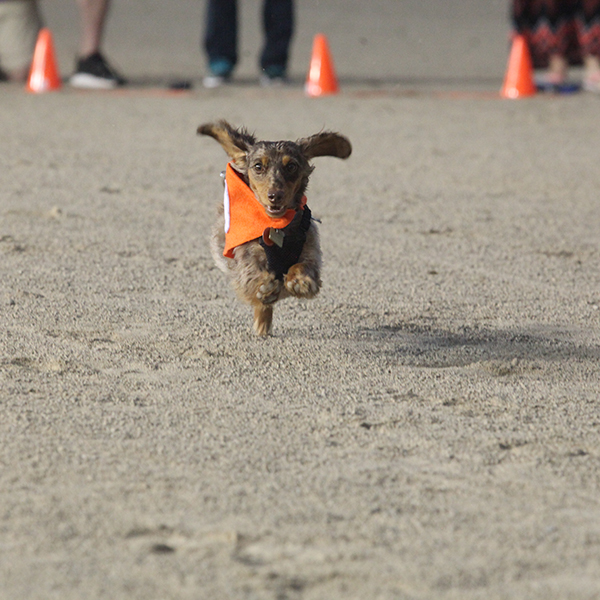 Wiener Dog Race Night!
It's our most adorable race of the year! Join us Fri, July 14 for this fun-filled race night (yes the horses race as well!). See you in 2024!
LEARN MORE
Subscribe to our newsletter