Join us for one of our many exciting events
We host a variety of events year-round. Explore our lineup for entertainment both during race season and off-season.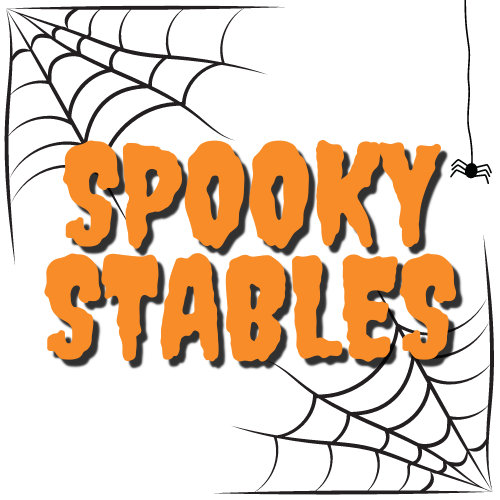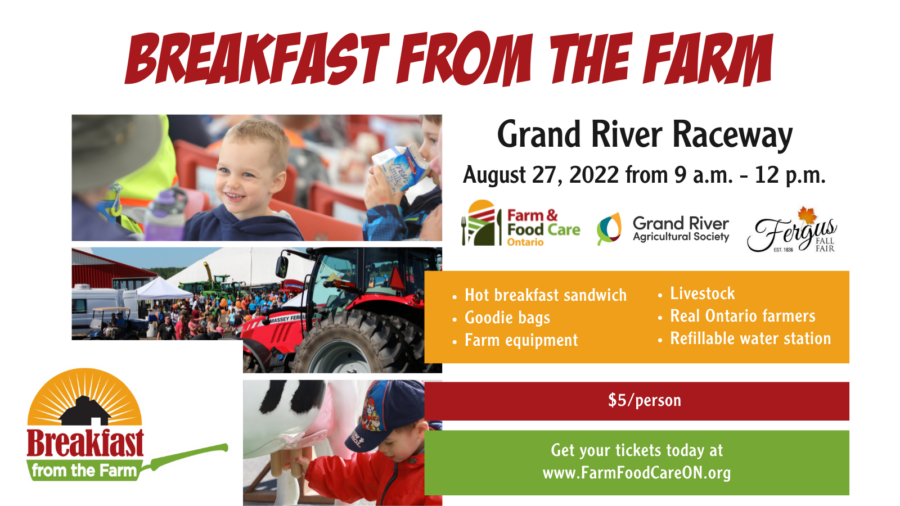 Breakfast from the Farm
Saturday, August 27  |  9 am to 12 pm
Gather the whole family and learn about Ontario agriculture!
LEARN MORE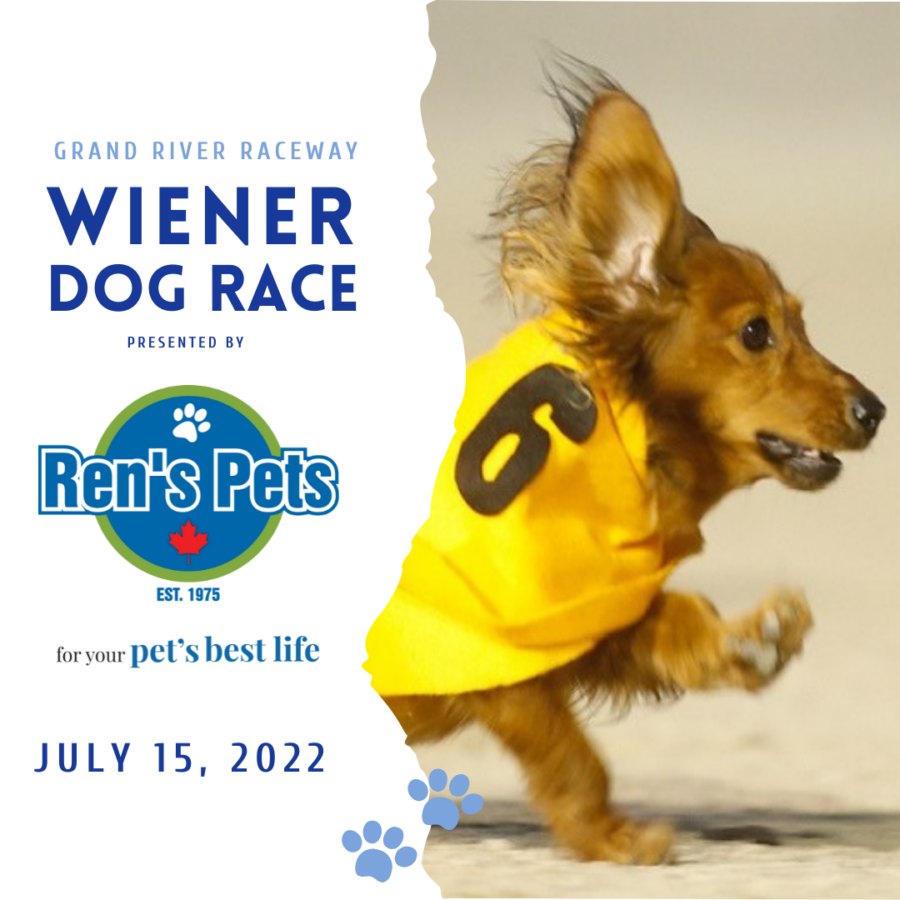 Wiener Dog Race Night!
It's our most adorable race of the year! Register your wiener dog to race or purchase VIP tickets for the Captain's Quarters. General admission is FREE.
LEARN MORE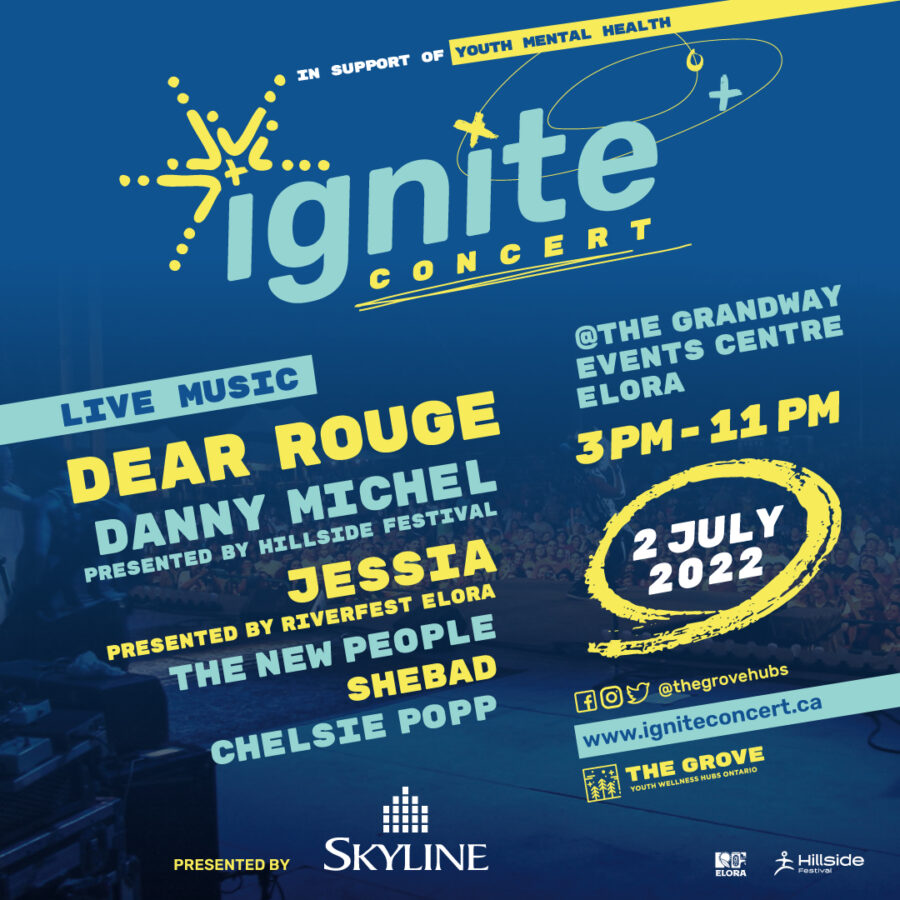 Ignite Concert for The Grove
The Grove is hosting a community event at Grand River Raceway/The GrandWay Events Centre in support of youth mental health, featuring Canadian music artists!
LEARN MORE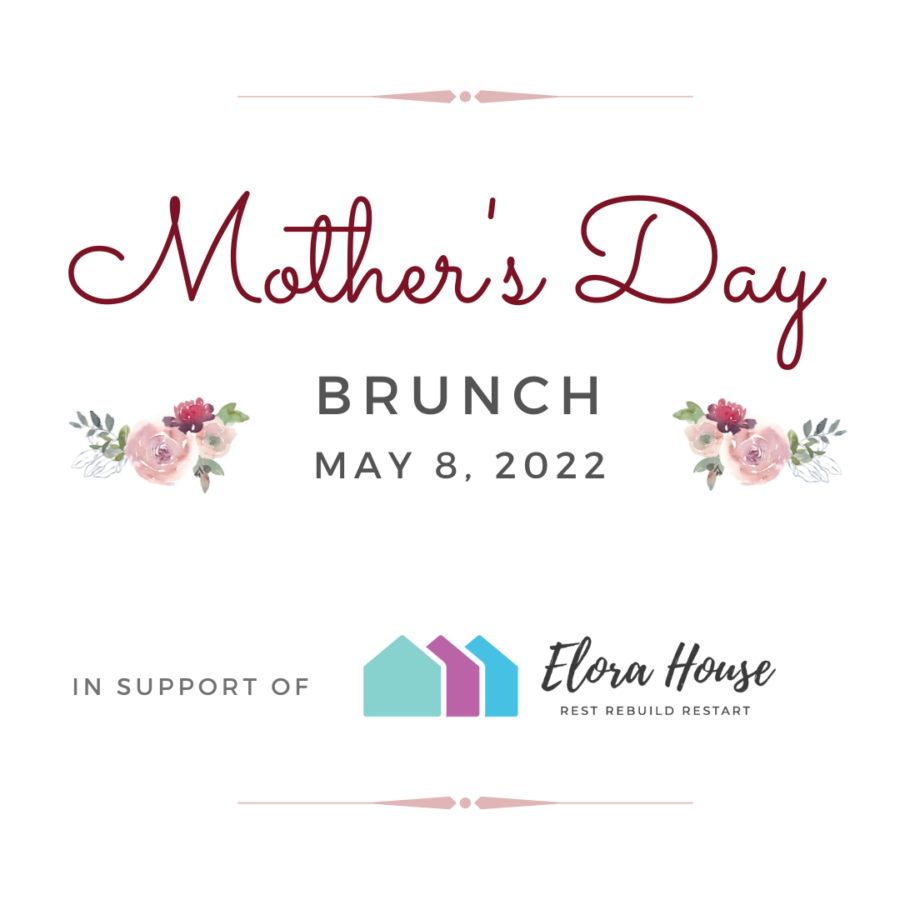 Mother's Day Brunch
Join us on Sunday, May 8th to spoil the mom in your life by enjoying a delicious brunch with family. A portion of ticket sales will be going to Elora House.
LEARN MORE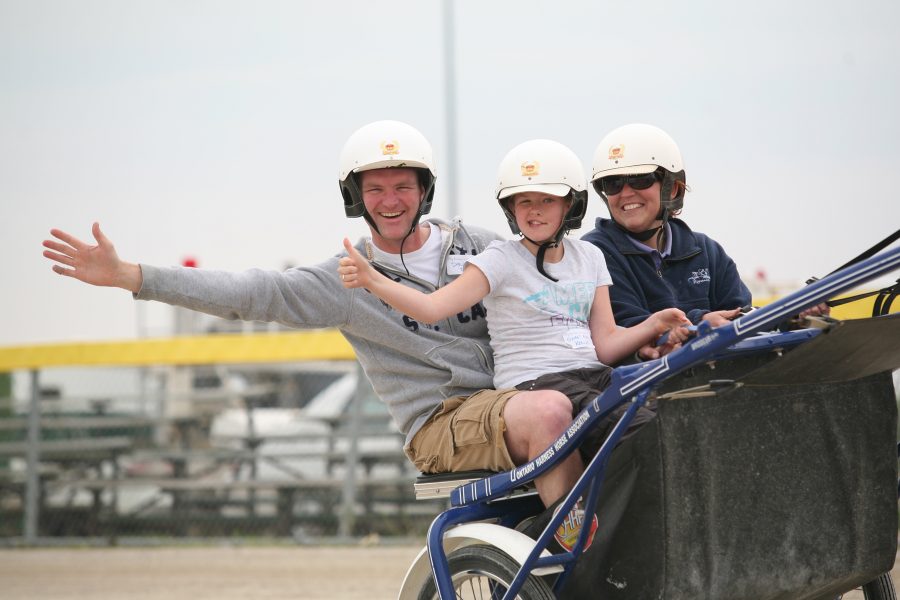 Drive a Racehorse
Every Friday evening throughout our live racing events, fans of all ages will have the chance to drive one of Ontario Standardbred Adoption Society's (OSAS) horse ambassadors around the racetrack
LEARN MORE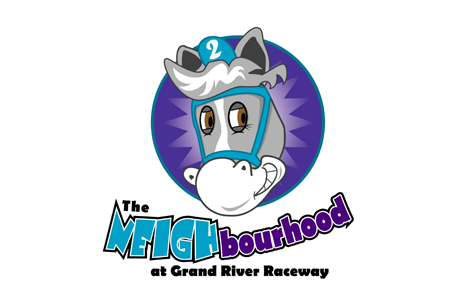 The NEIGHbourhood
The NEIGHbourhood is a free, interactive horse education program for kids. Every Friday Race Night, we host fun activities for kids to enjoy from 6:30 – 8:30pm.
LEARN MORE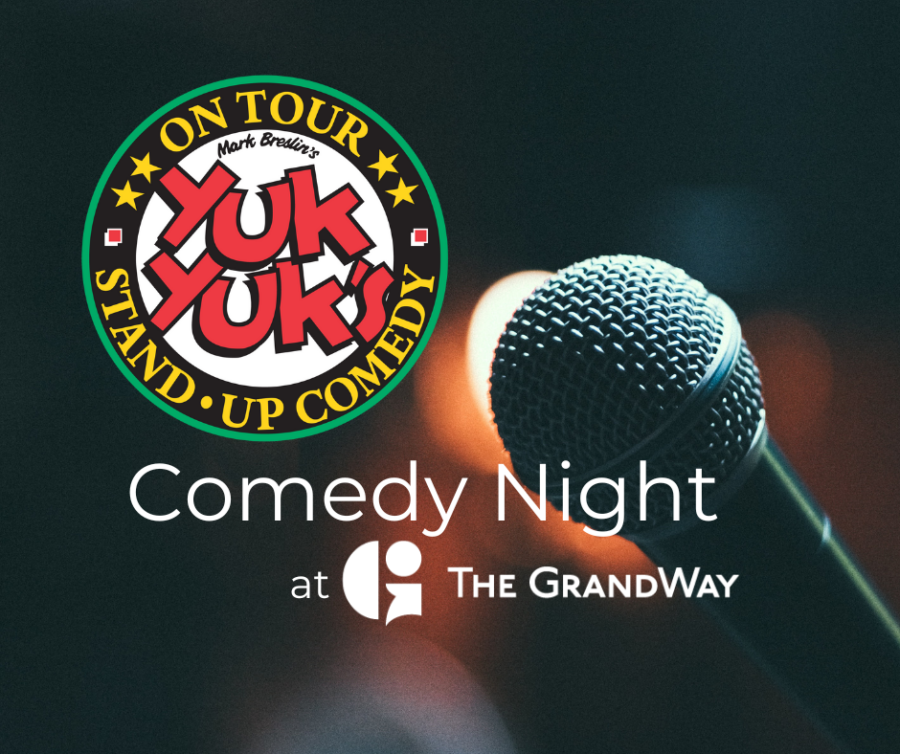 Yuk Yuk's Comedy Night
Join us at The GrandWay Events Centre in Elora for a Yuk Yuk's comedy night. You can purchase a bite to eat and drink while enjoying a whole lot of laughter.
Doors open at 7 pm, show starts at 8 pm.
LEARN MORE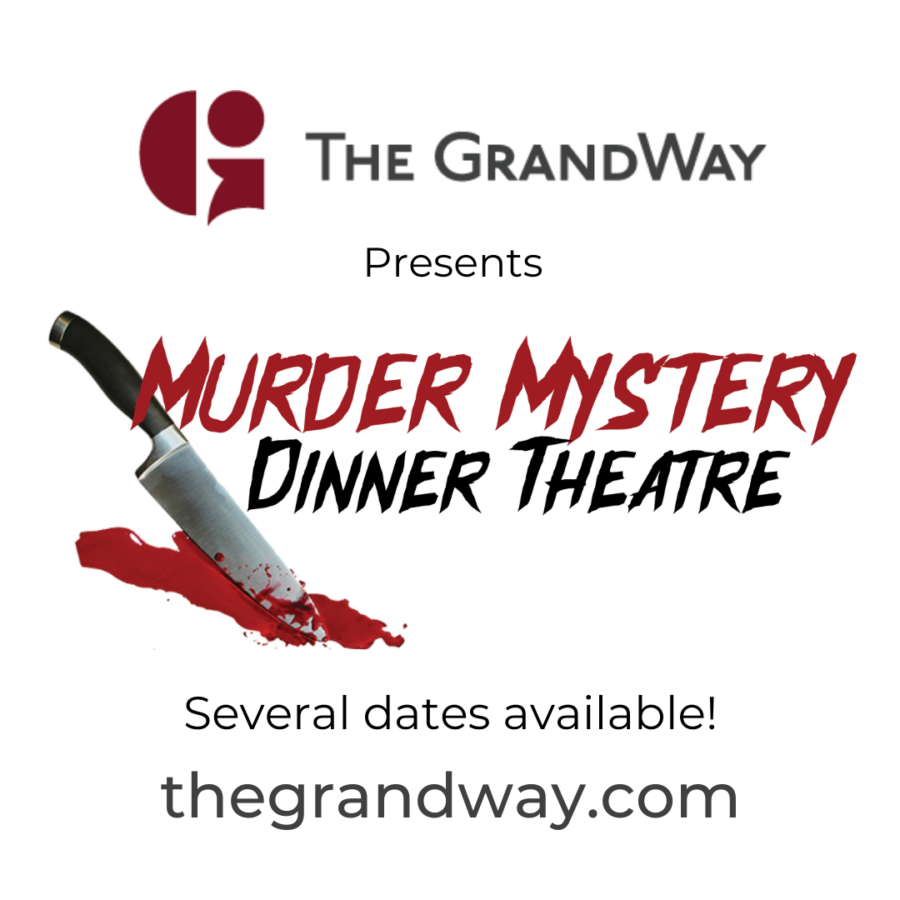 Murder Mystery Dinner Theatre
Join us at The GrandWay Events Centre in Elora for Murder Mystery Dinner Theatre with a Diamonds, Death, and Second Chances Theme. Brought to you by Murder for Hire.
LEARN MORE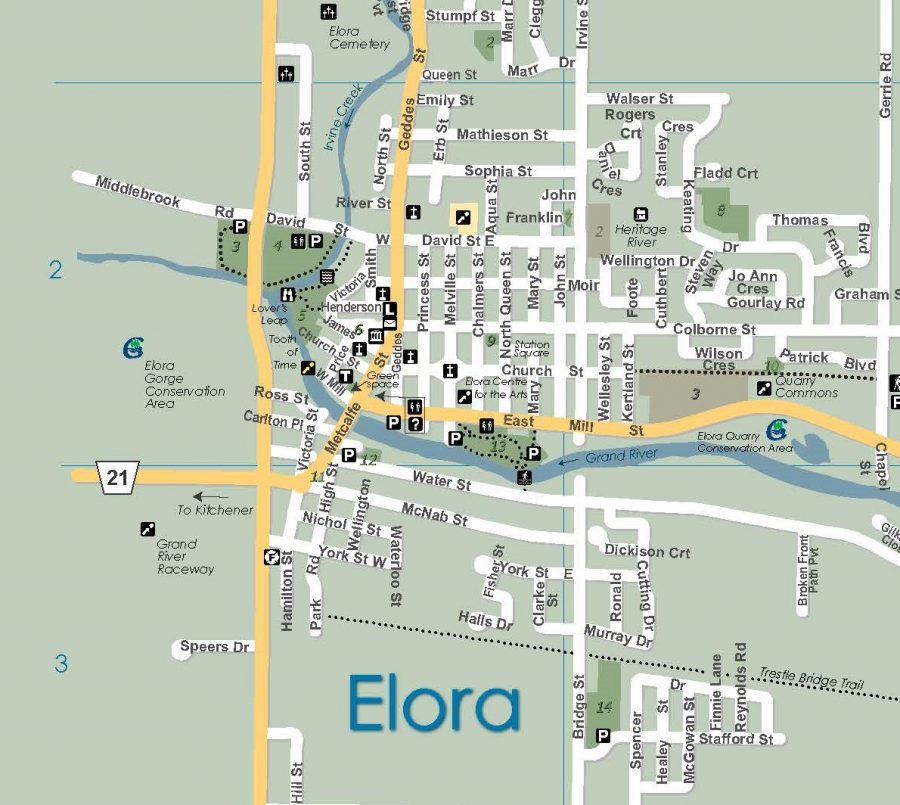 Community Night
Celebrate the wonderful community of Centre Wellington. Two Friday nights in the summer are dedicated to the community with exclusive horse races, fun activities, and prizes.
LEARN MORE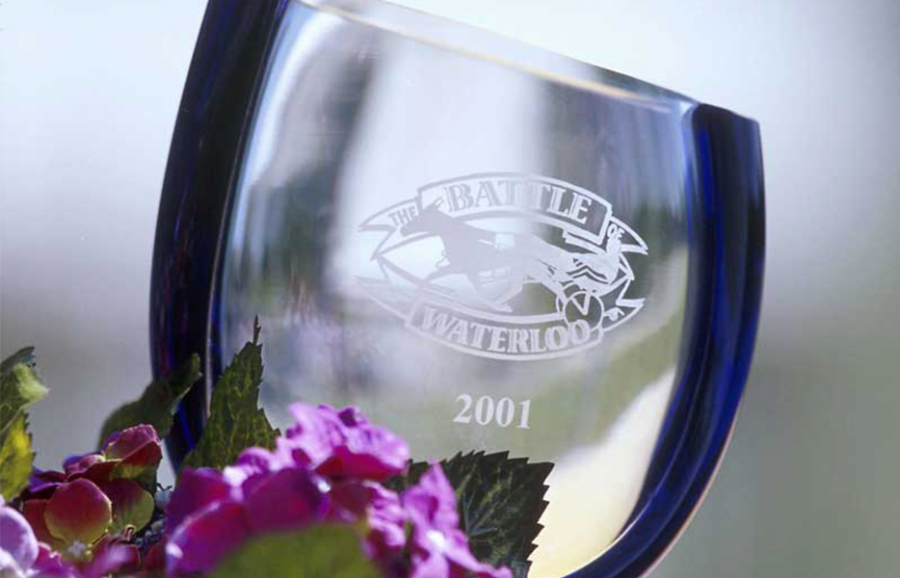 Industry Day
The hallmark event of the race season held annually on Civic Holiday Monday (the first Monday in August) with a special afternoon race card featuring The Battle of Waterloo and the Battle of the Belles.
LEARN MORE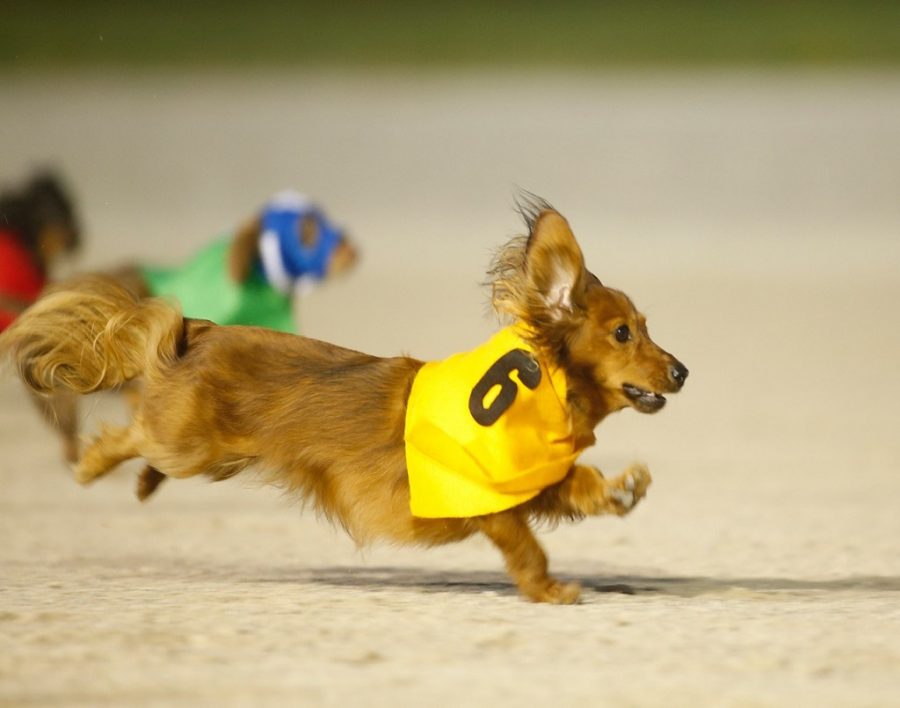 Wiener Dog Race
One of the biggest events of the season features 30 Dachshunds in a bid for glory and fabulous prizes. Showcased on the racetrack, between the horse races, you don't want to miss it!
LEARN MORE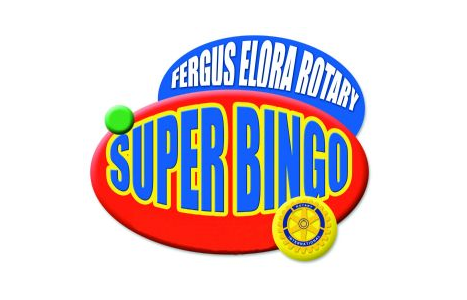 Super Bingo
Good time gaming for a great cause! The Rotary Club of Fergus-Elora hosts monthly bingos, located in The GrandWay Hall, Doors open at 11am, and the caller starts at 1pm.
LEARN MORE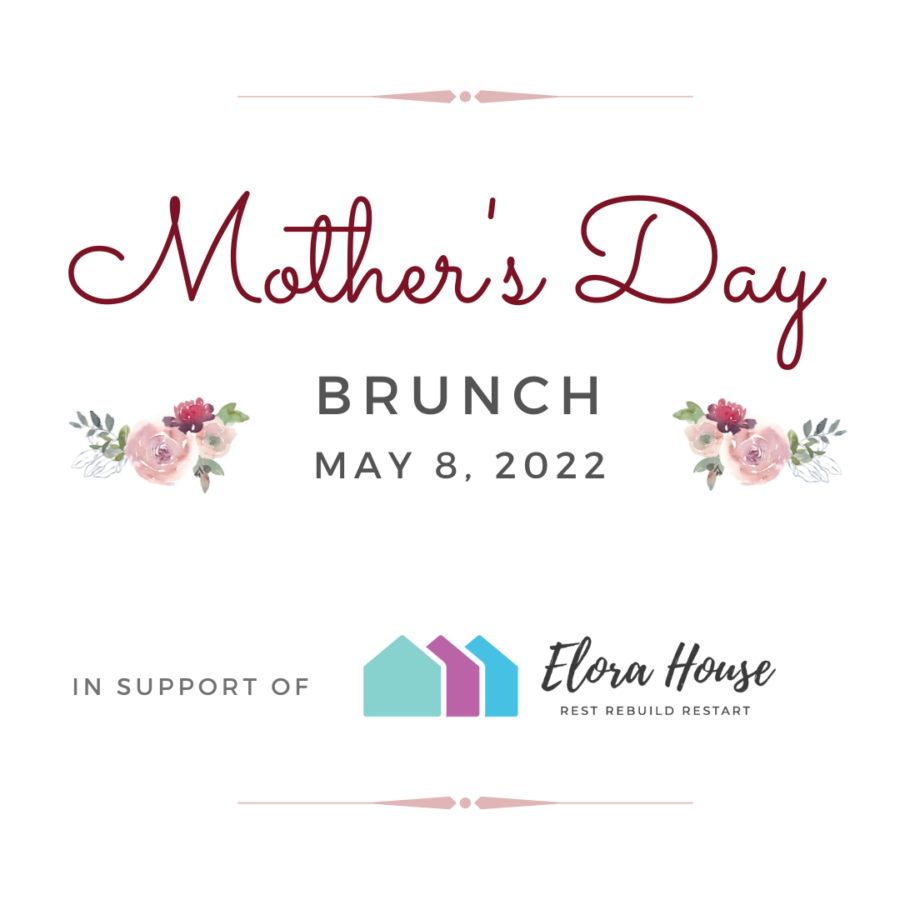 Subscribe to our newsletter