Grandy is the mascot at Grand River Raceway! When he's not on the track, you can enjoy a FREE goodie bag full of activities and more! These can be picked up in the GrandWay Lounge.
On special occasions kids can participate in:
Behind-the-scenes barn tours
A photo in the winner's circle
Activity bags full of fun
and/or meet Grandy himself in person!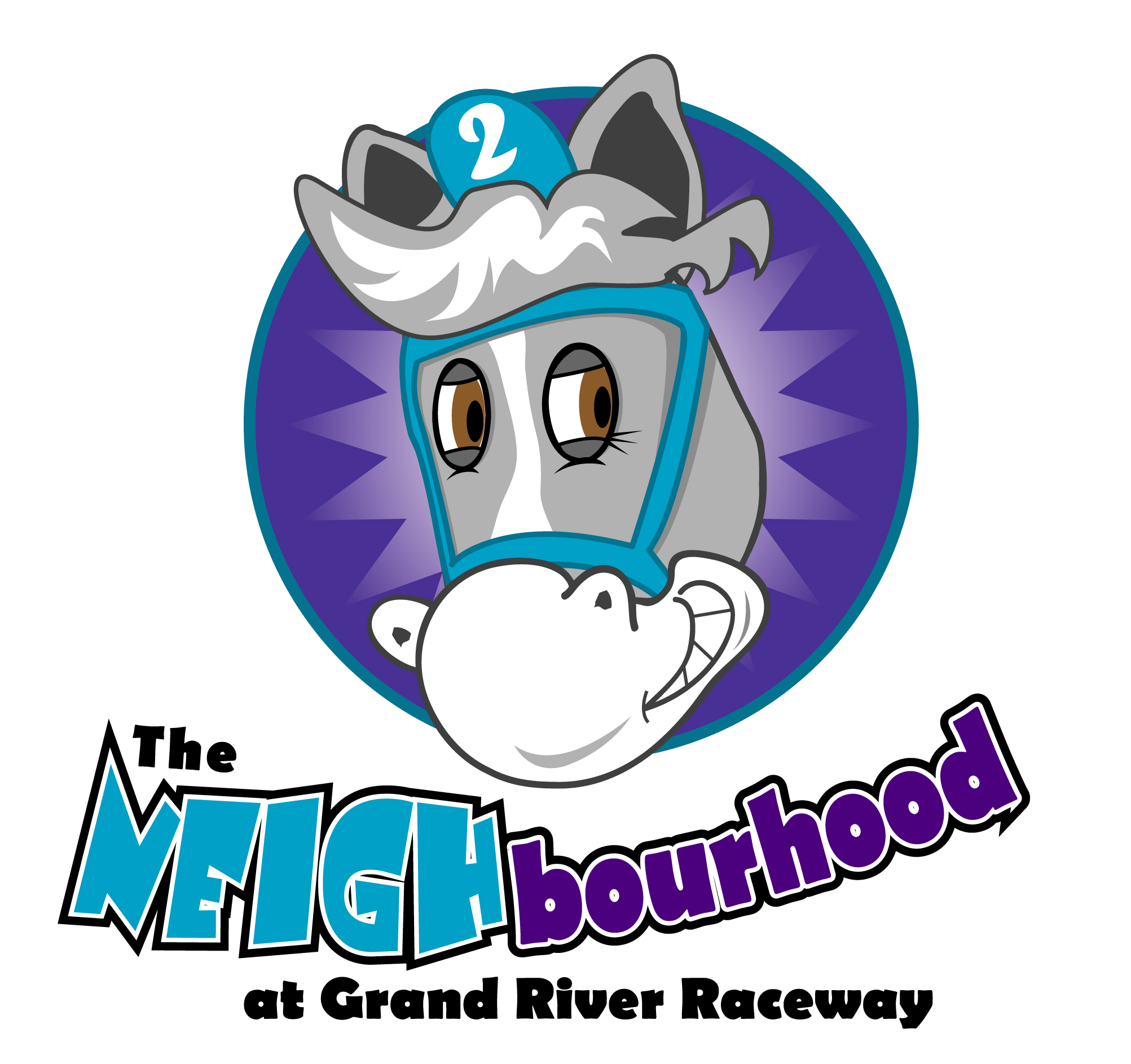 Download one of our fun worksheets and horse around at home. We look forward to having you back at the track very soon!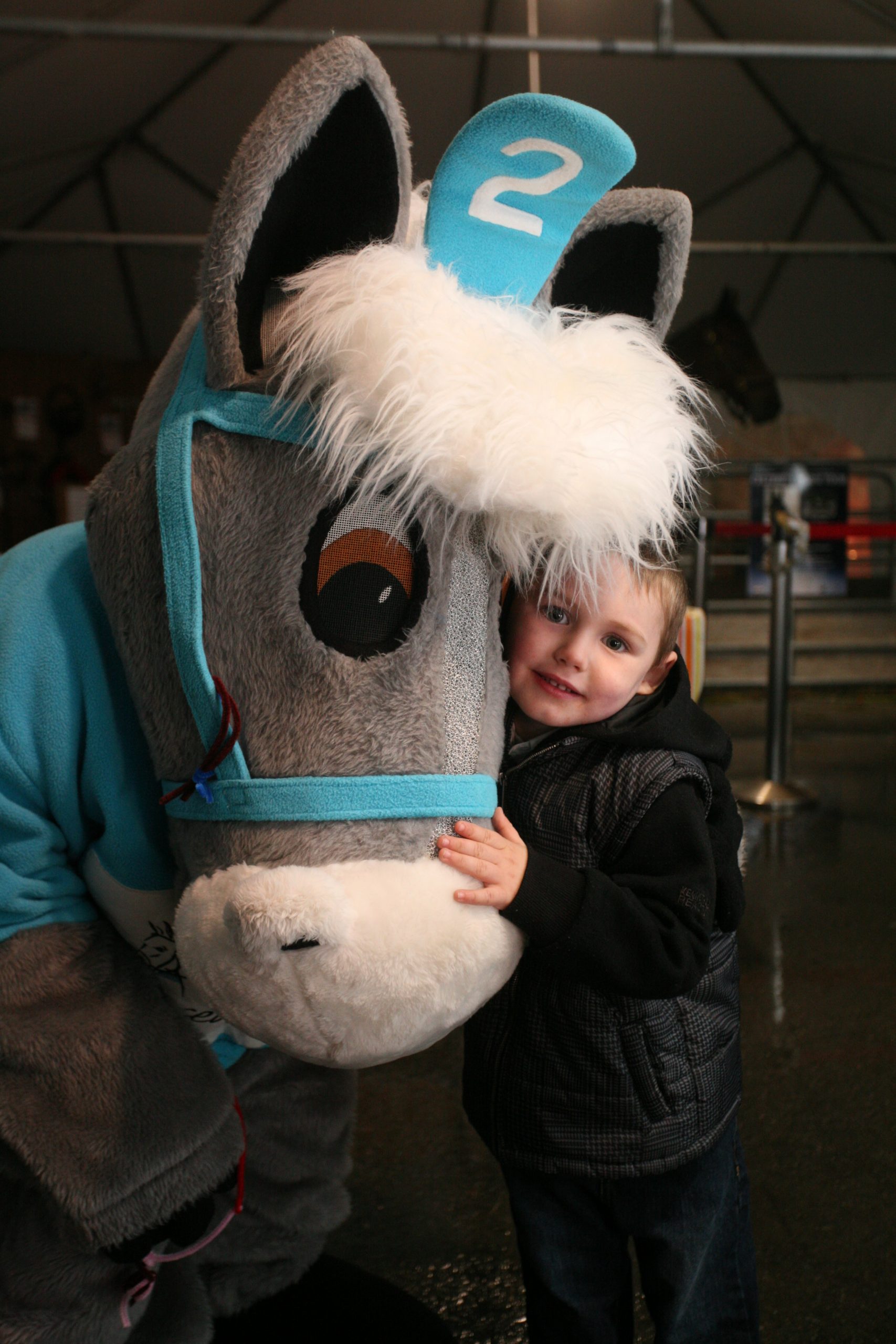 Family Friendly Fun
We love having our junior race fans join us at Grand River Raceway…No matter if you are having a behind-the-scenes tour, joining us trackside for a game, or even riding behind a racehorse you are sure to have fun!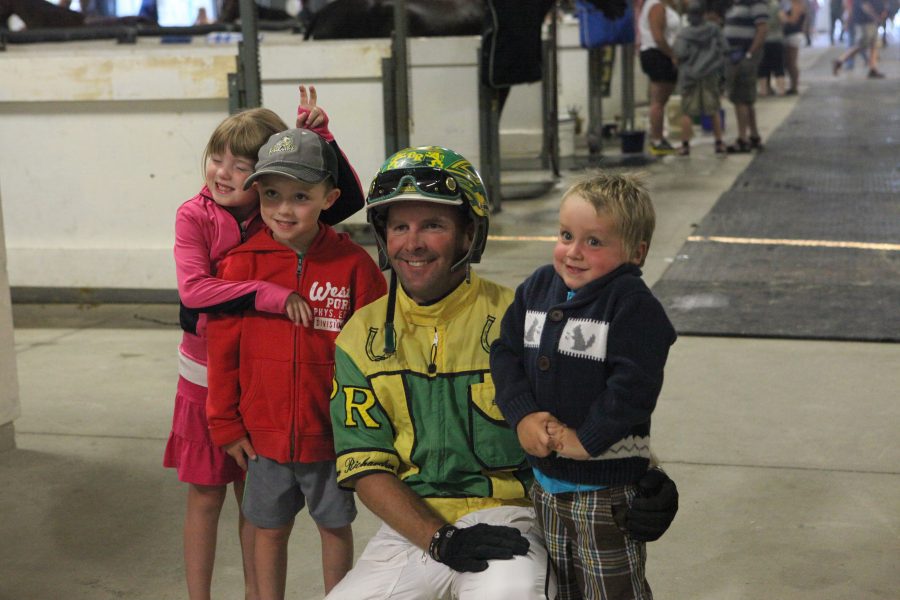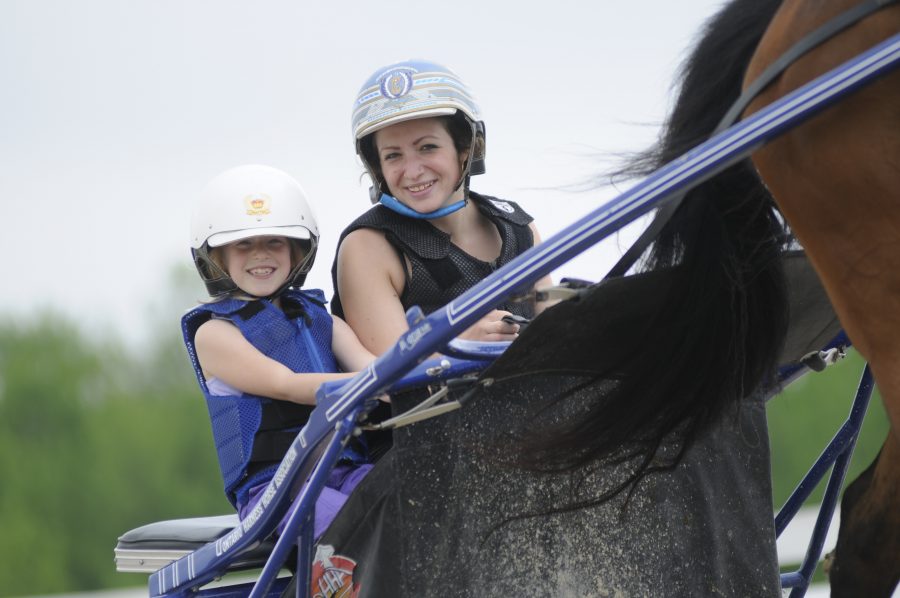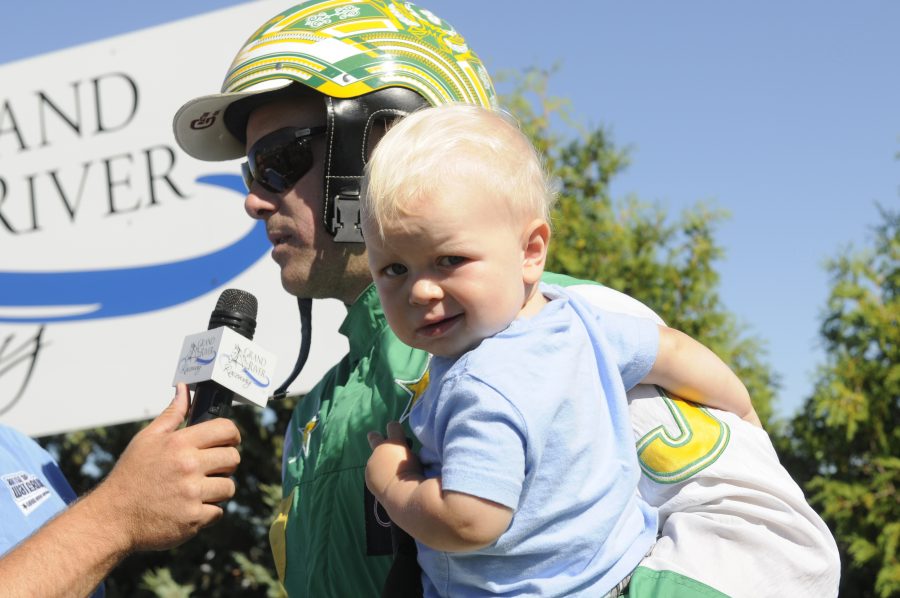 "I take my nephews (6 and 9) here for a fun family night out. We all love watching the races."
– Tracey C., Google Review
"Omg so much fun even if I didn't win! Whole Family type of fun. Great atmosphere Great Staff. This was my 1st time but won't be my last."
– M. Haynes, Google Review
"… It's a family-friendly atmosphere, food and drink available, and lots of entertainment regardless of whether you have been a lifelong fan or it's your first time out…"
– Phil D., Google Review
"If you just want a fun night out you don't have to spend a lot of money to enjoy yourself." 
– Corey O.