Junior race fans play here…
The NEIGHbourhood is a free, interactive horse education program for kids. Every Friday Race Night, we host fun activities for kids to enjoy from 6:30 – 8:30pm.
Join us for:
Behind-the-scenes barn tours
Horsey related arts & crafts
Fun games & activities
A photo in the winner's circle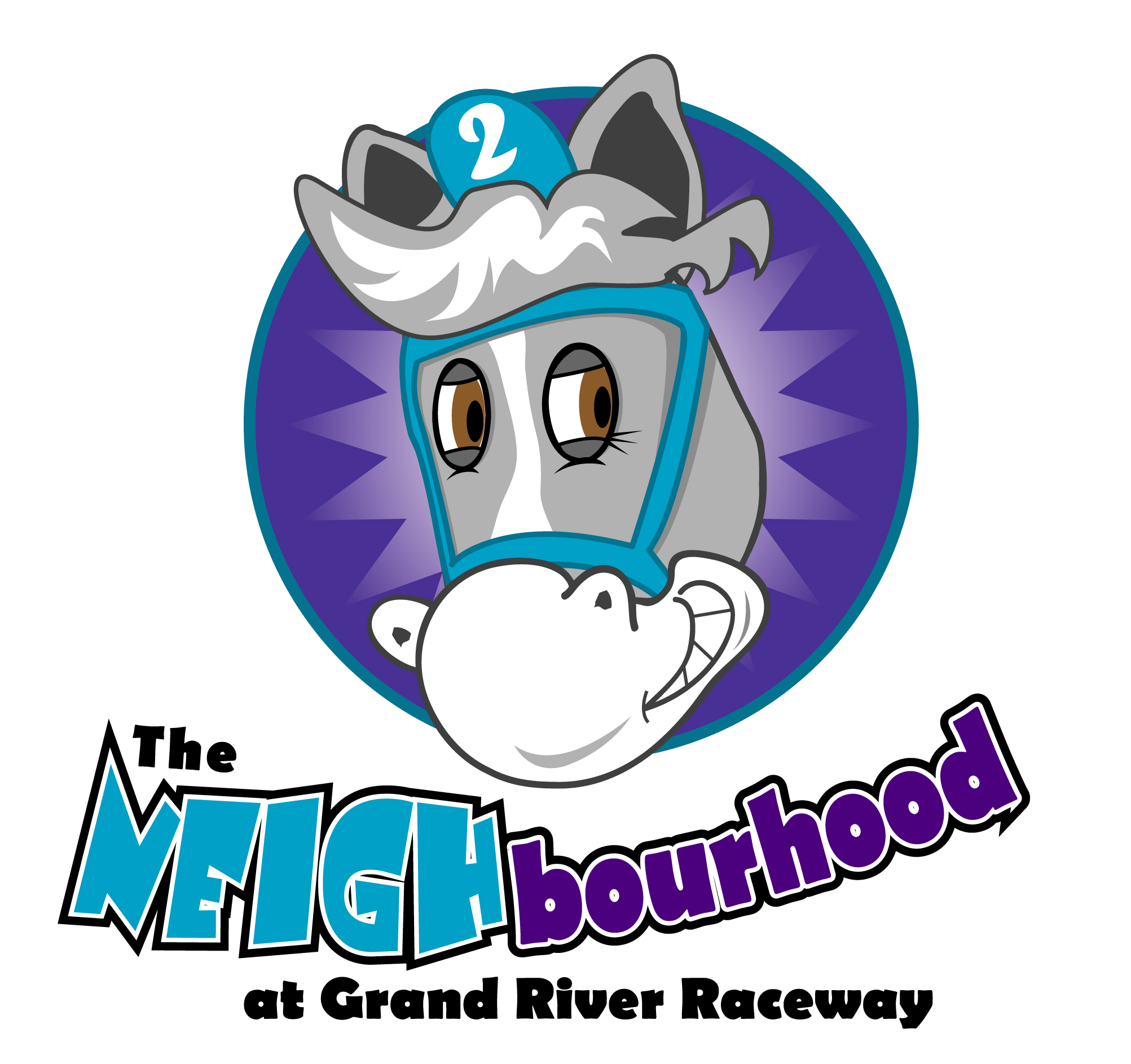 Download one of our fun worksheets and horse around at home. We look forward to having you back at the track very soon!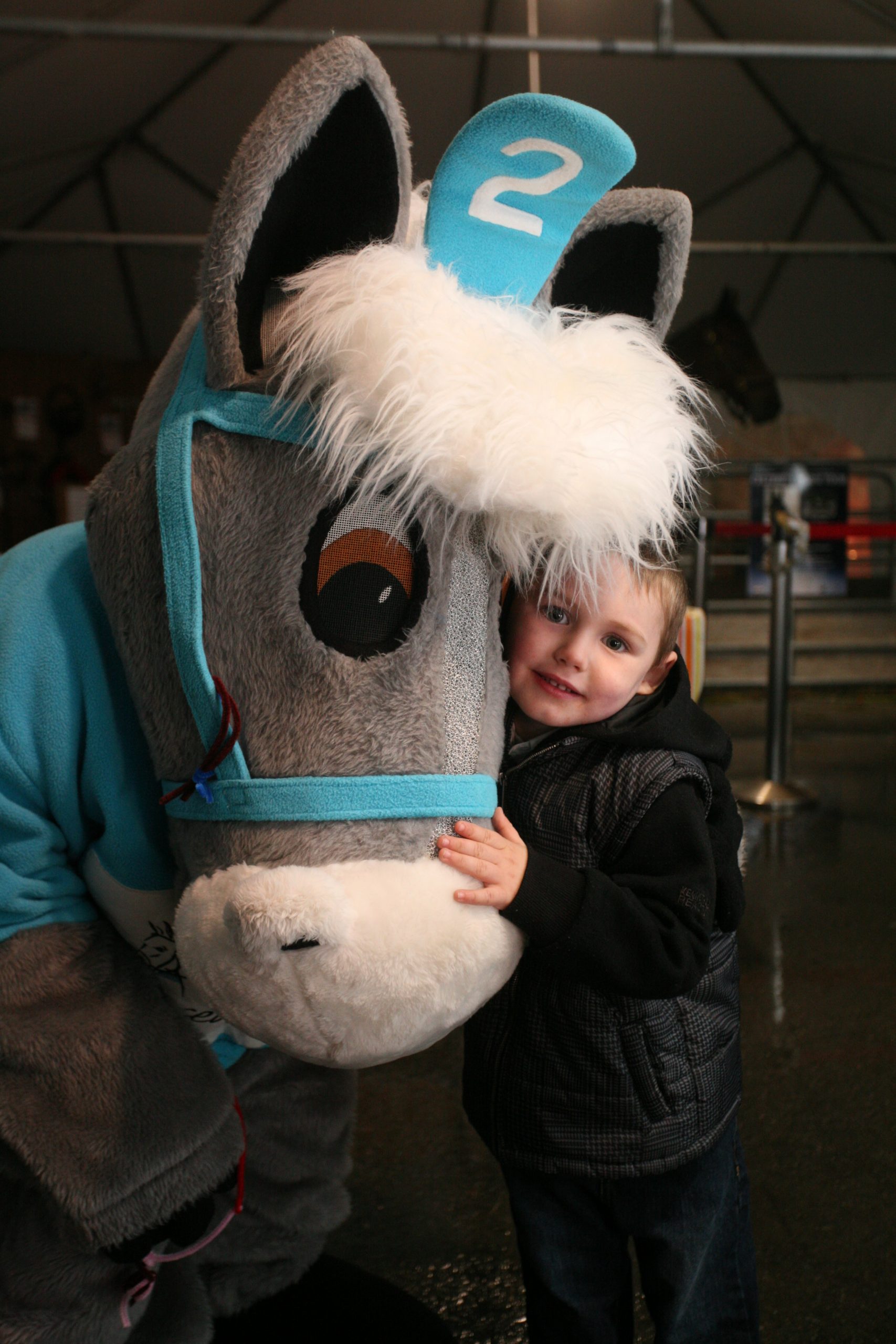 Family Friendly Fun
We love having our junior race fans join us at Grand River Raceway…No matter if you are having a behind the scenes tour, joining us trackside for a game or even riding behind a racehorse, you are sure to have fun!