Welcome to horse racing at the GRR!
Grand River Raceway exclusively hosts harness racing with Standardbred horses. Instead of riding the horses, drivers ride behind in a cart called a racebike or sulky.

Don't worry, you don't need to know much about horses, or racing to enjoy the entertainment at the Raceway. All ages are welcome and it is free to attend!
The Schedule
Live races are showcased on most Monday, Wednesday, and Friday nights from June to September.
Race nights begin at 6:30pm and feature 10-12 races, usually concluding by 10pm. Come for the whole night or just stay for part!
Admission & Parking
Admission to the tarmac & grandstand area is always FREE. Seating is never reserved so you're free to choose your spots as you please.
Parking is also FREE in our large lot with hundreds of spots available.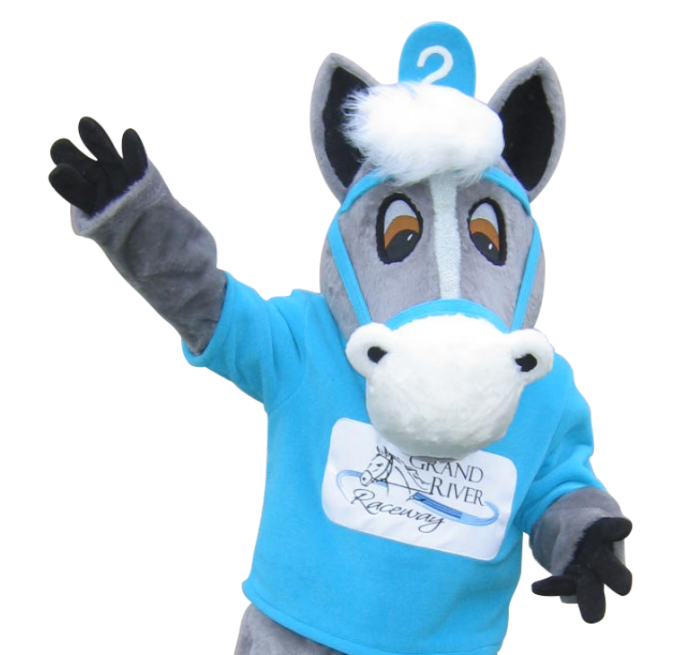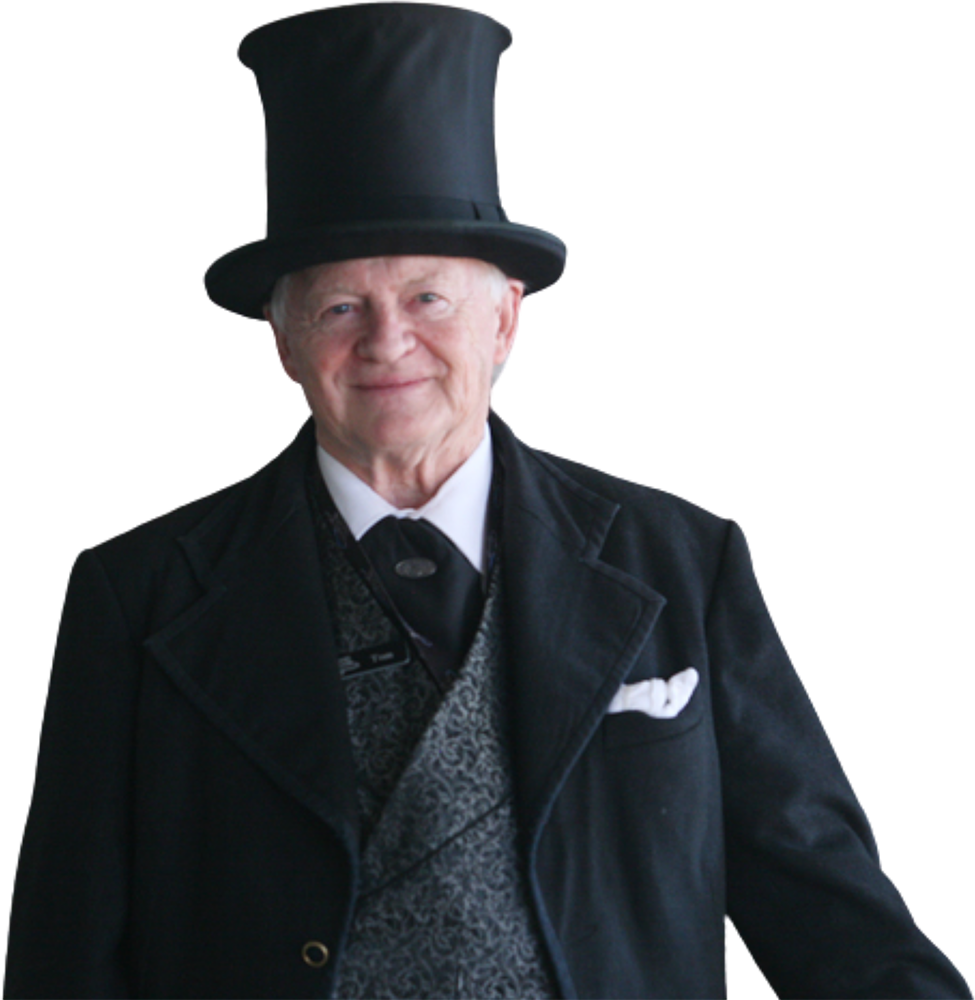 Have questions? We're happy to answer them.
Our team is always there to support you. Don't hesitate to get in touch for more information about racing, dining, or events.