Working at the GRR
The Grand River Raceway is a dynamic hospitality, racing, and gaming destination. We deliver an exceptional live and participatory entertainment experience. Our dedicated team of talented individuals is at the heart of our success, providing consistently exceptional guest service.

Our core values are an integral part of our work culture and we are seeking enthusiastic team members that embrace our 5 values:
Commitment: We will be all in for each other, our guests, and dedicated to the success of the organization.
Integrity: We are respectful, honest, open, ethical, and fair in our relationships. People trust us to keep our word. Be real and genuine!
Accountability: We will take personal accountability for our actions and results. Delivering our very best in all we do, we will own it!
Creativity: We will embrace and drive change, challenging the status quo. Act with courage and be bold!
Teamwork: We will create a culture of warmth and belonging. Creating a positive environment that is encouraging, optimistic, and fun. Inspiring and mentoring each other!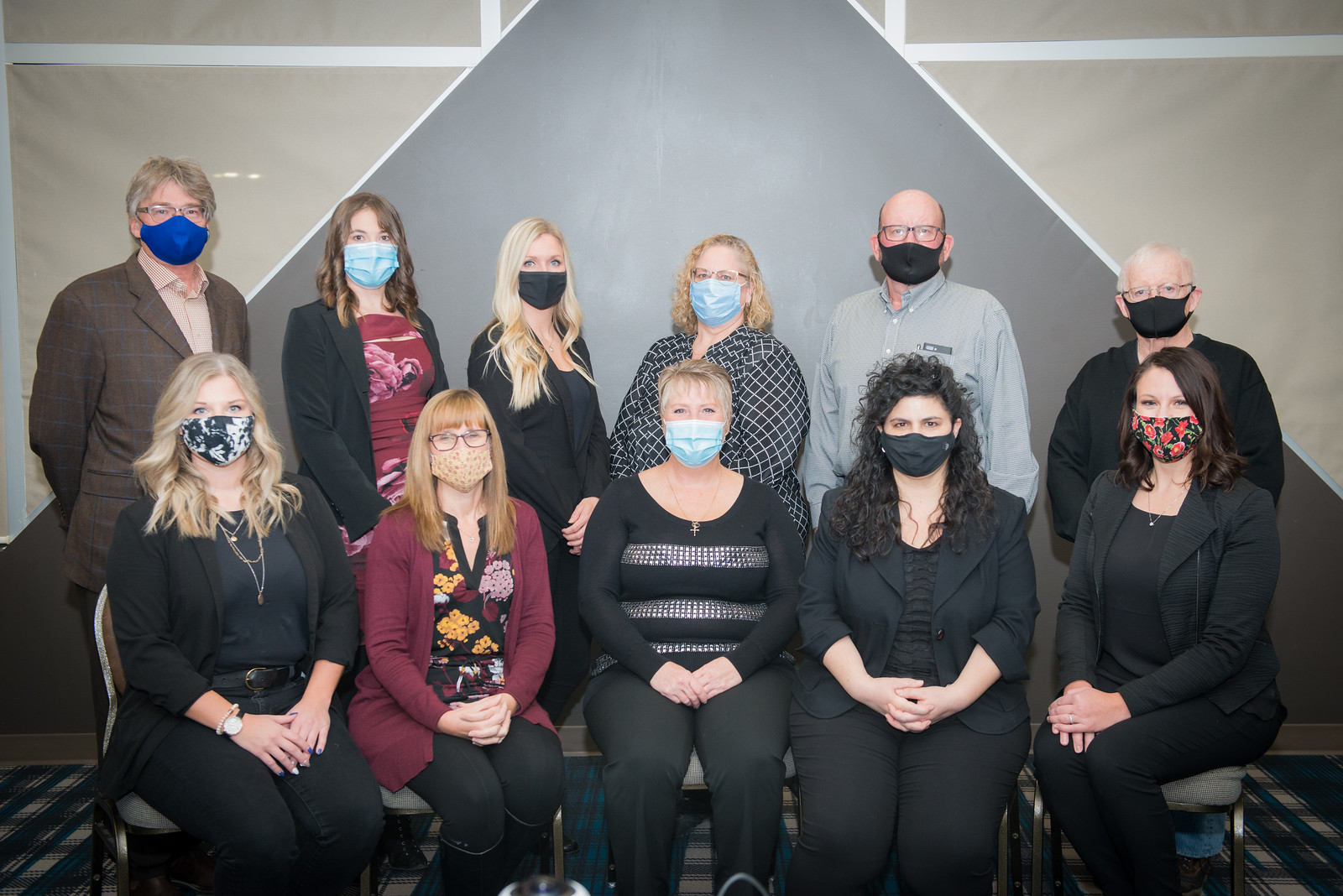 The GRR is certified as a Great Place to Work.
2021 List of Best Workplaces™ for Retail & Hospitality.
2020 List of Best Workplaces™ for Retail & Hospitality.
2016 recipient of the Business Excellence Award for Best Hospitality and Tourism, as awarded by the Greater Kitchener Waterloo Chamber of Commerce.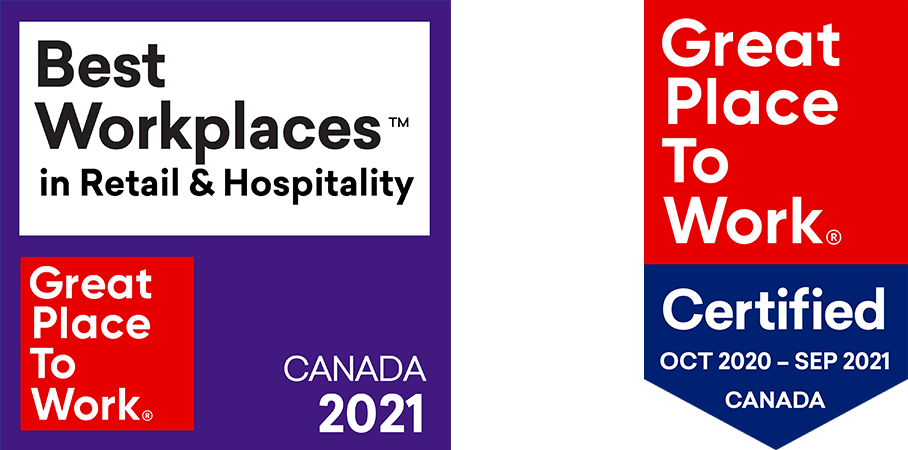 Marketing Coordinator
The Marketing Coordinator will be responsible for the preparation of marketing materials of businesses, websites, hospitality, sales, events, and social media.
Job Posting
Events & Experiences Coordinator
The Events & Experiences Coordinator, in tandem with the team works with guests to create seamless events which may include the planning, design, production, promotion and overall coordination of events.
Job Posting
Don't see the right position for you?
Submit a cover letter and resume to rena@grandriverag.com and we'll keep your application on file for future job openings.
Jobs with Elements Casino Grand River
The Grand River Raceway is not the employer for the Elements Casino Grand River. These positions are hired and managed by the slots gaming operator.
To inquire about these positions please contact Elements Casino Grand River at 519-846-2022 or visit their website.