Looking for something specific?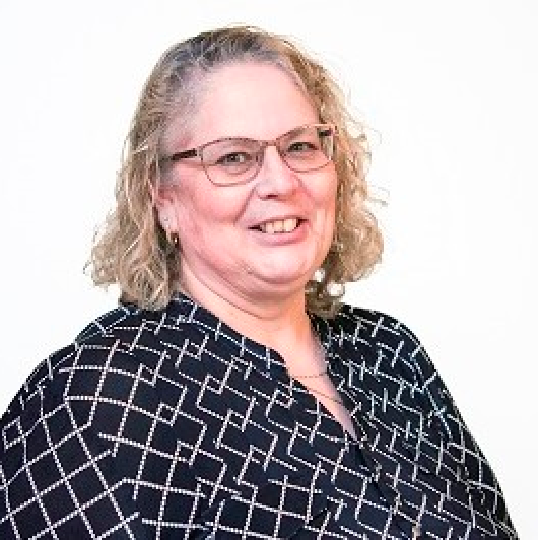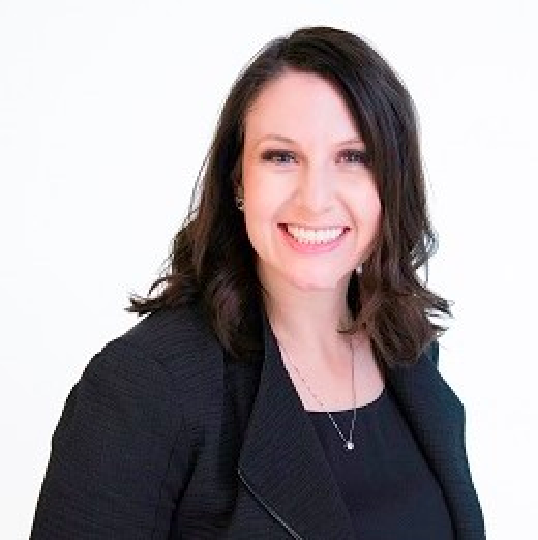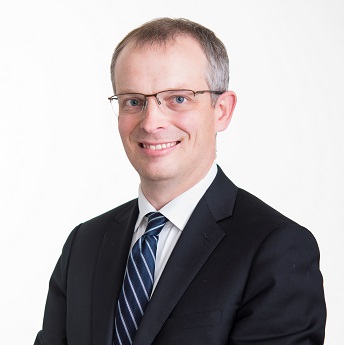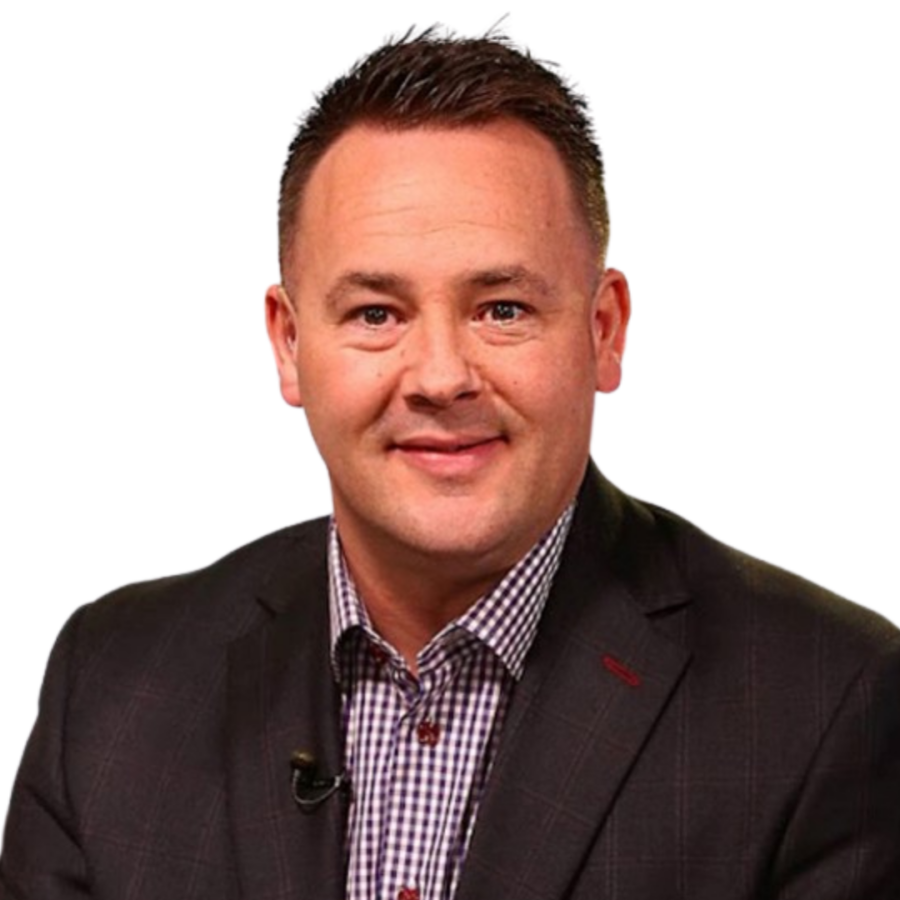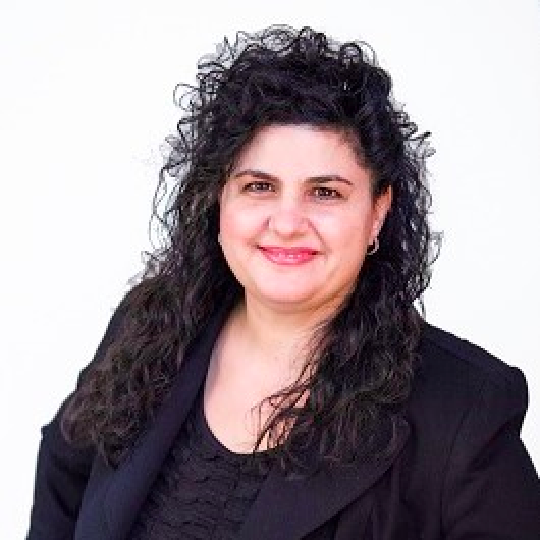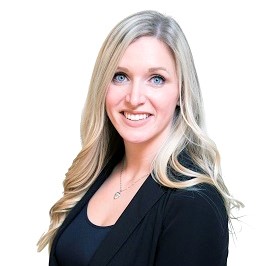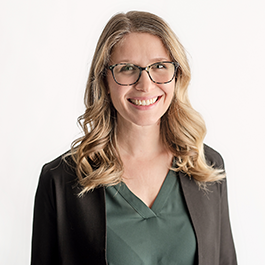 Grand River Agricultural Society (GRAS) is the not-for-profit entity that owns and operates Grand River Raceway. The GRAS mandate is to encourage awareness of agriculture and the environment, and to enrich the lives of those living in our local community.

The GrandWay is the newly opened Event Centre located at Grand River Raceway. We specialize in entertainment and experiences, so your time at The Grandway will be one to remember. Bring your family and friends and let us show you a 'grand' time!