Home
Upcoming Races & Events
The 2023 race season has completed…What a great 2oth race season!
Check out our other events at The GrandWay.
More to Explore...
Your next visit can be more than the races! There's tons of entertainment to experience.
Check out our Signature Events: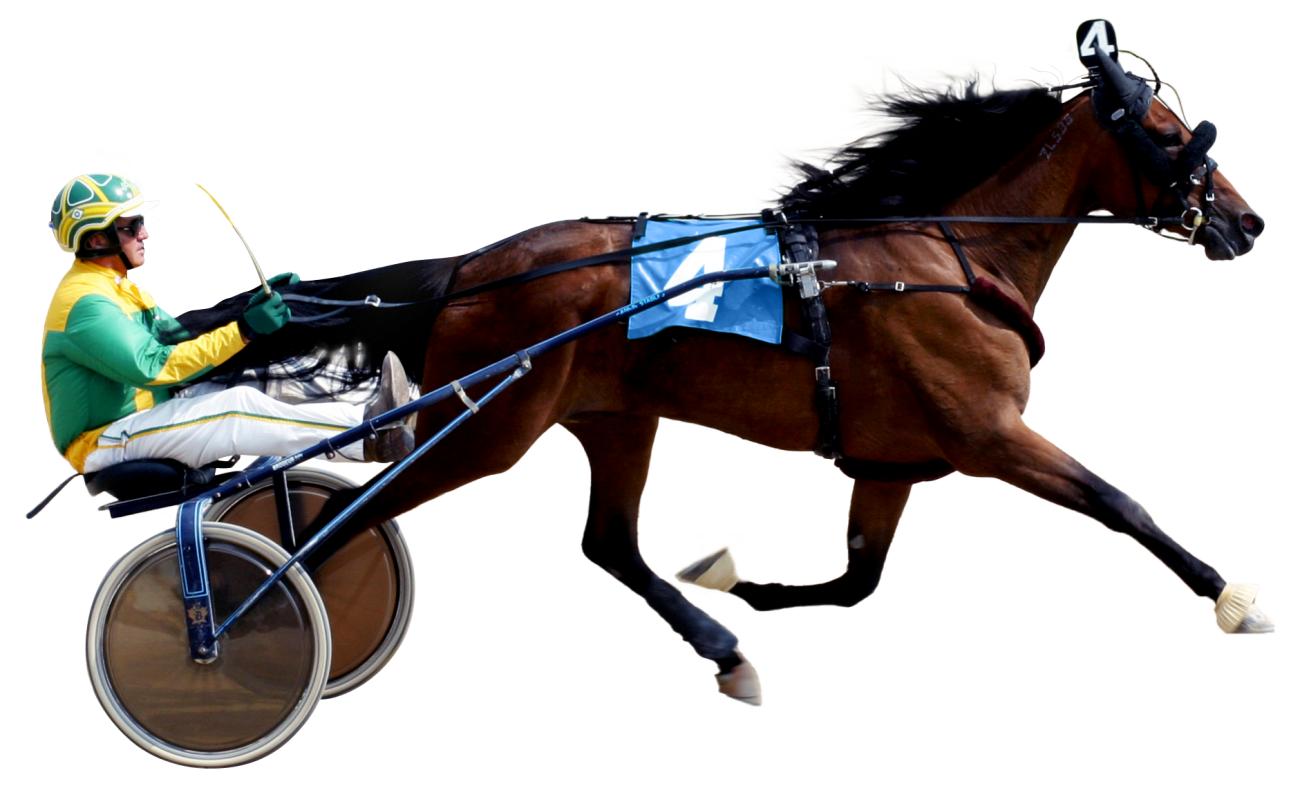 Have questions? We're happy to answer them.
Our team is always there to support you. Don't hesitate to get in touch for more information about racing, dining, or events.