Harness the Hope helps to raise funds for various cancer organizations that provide direct support programs for young women faced with a cancer diagnosis and that provide much-needed awareness, research, earlier detection and improved treatments for those directly affected by or who may face breast cancer in their lifetime.
Here's what is happening Friday, August 18:
Show your support and wear your pink!
Harness the Hope swag booth
Enjoy a pink cocktail
Invite the whole family for a FREE night out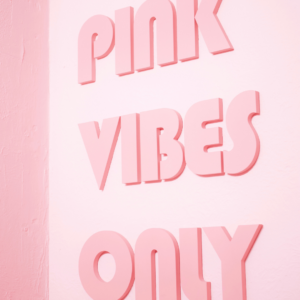 Become a program sponsor!
Contact bookings@grandriverraceway.com before August 7.
Related Events
Get Program