An important announcement
The Grand Family, which includes Grand River Raceway, Grand River Agricultural Society, and The GrandWay Events Centre, has an important announcement regarding Katie Giddy, VP, Operations of Grand River Raceway.
Please read the below message from Katie: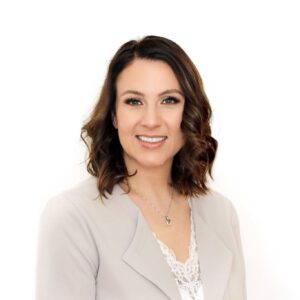 "Dear Grand River Raceway Friends,
It is with great sadness that I share that I will be stepping away from the organization on a medical leave.
Early in 2023, I was diagnosed with Breast Cancer and I will be taking the time to conquer it!
I will certainly miss the excitement and positive energy of my colleagues and wonderful guests. Being part of this team is so much more than just a job… I believe in everything that we do, and I am so proud of what we have achieved.
I may see you at the occasional event, race night or out and about in the community, so please don't hesitate to say hello!
It goes without saying, you are in the most incredible hands with my amazing colleagues, and I can't wait to see you soon."
-Katie
If you have Race Season questions please contact Jknox@grandriverraceway.com
The GrandWay sends Katie and her family love and strength as they navigate through this new challenge.