Grand River Raceway announces new Raceway Manager!
Grand River Raceway (GRR) is excited to announce Chad Rozema is coming on board as their new Raceway Manager! Rozema will be joining the GRR team beginning April 11, 2023.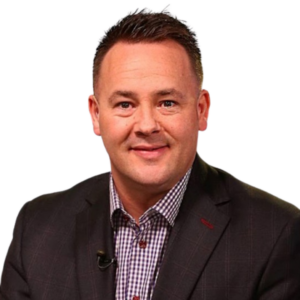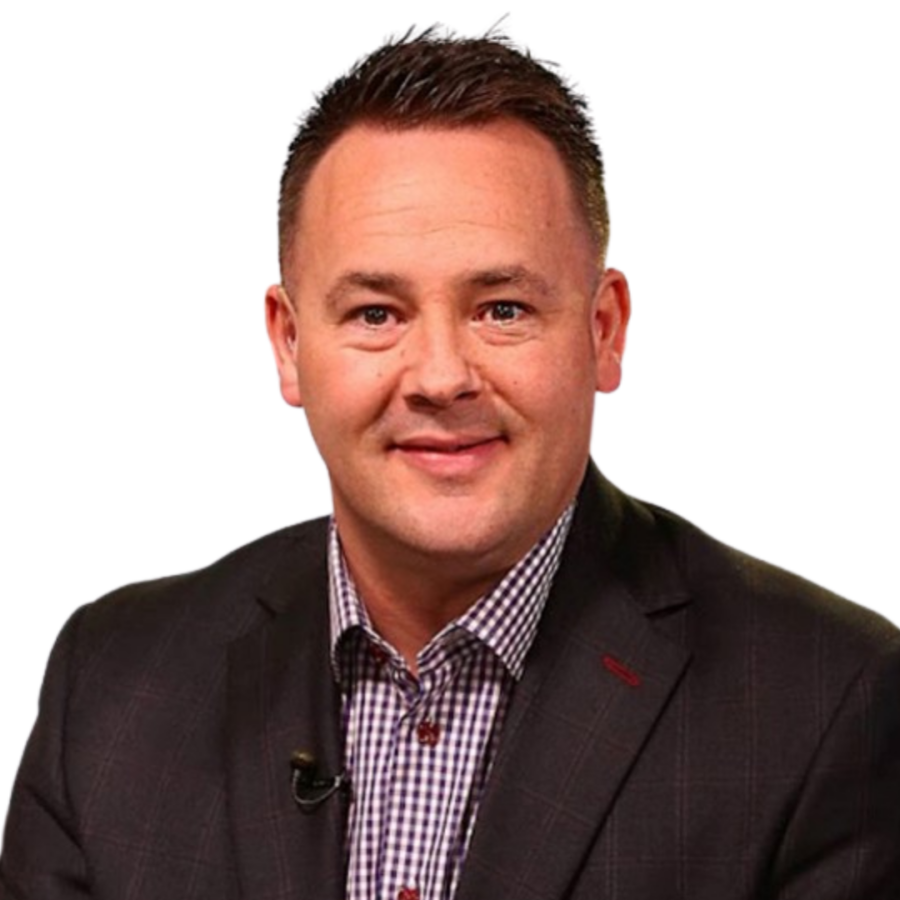 Rozema will fill the vacant role left after Jamie Martin retired in October 2022, after five years at GRR and overall 20-year career in the standardbred horse racing industry. This is a critical role for the success of the GRR racing season.
Rozema brings 16 years of experience working at Woodbine Entertainment as an on-air commentator and race announcer. Through the years, he has hosted in-house simulcast coverage for both standardbred and thoroughbred racing and network specials on TSN and The Score along with many special events.
"I'm excited to be joining the strong team at GRR and returning to my roots, says Chad Rozema. "Jamie is a former colleague I have a lot of respect for and I'm eager to help fill the void left by his departure. I look forward to continuing growing the great racing product and reputation GRR has in the community; the best years are still come."
"He is an exceptional communicator and has a solid understanding of the wagering products, the horse racing industry, and race day operations," says Rena Edmondson, HR Manager, Grand River Raceway. "Rozema's experience, passion for the sport, and charismatic leadership style will be an asset leading the GRR operations."
Rozema calls Elmira home with his wife and two children. He looks forward to working in Centre Wellington and of course welcoming back GRR race fans from all over! GRR is grateful to have Rozema to help grow their upcoming race season which begins June 2.