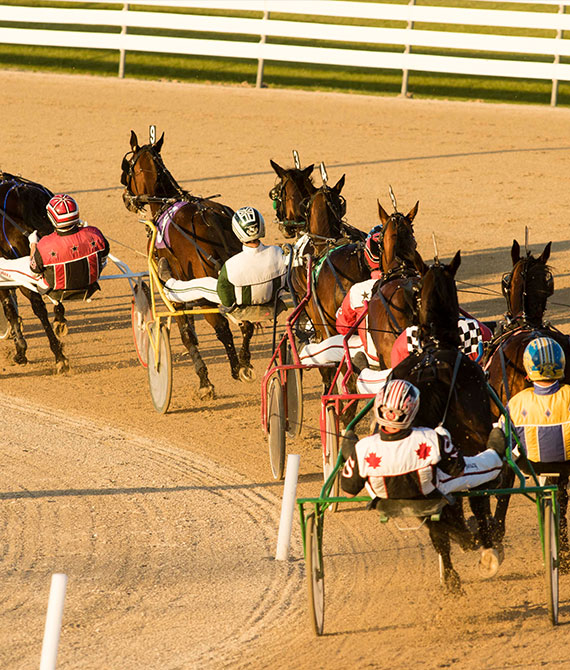 2020 Racing Schedule
Mondays
First Race: 6:30pm
June 8 - Sept 21
Monday's live racing also includes our Tarmac Show and the Grand Betting Contest
Exceptions:
• Post time 12:30 p.m. on Aug 3
• No racing Sept 7
2020 live racing schedule
2020 Racing Schedule
Wednesdays
First Race: 6:30pm
June 3 - Sept 23
Wednesday's live racing also includes our Tarmac Show , Grand Betting Contest and Survivor Contest.
2020 live racing schedule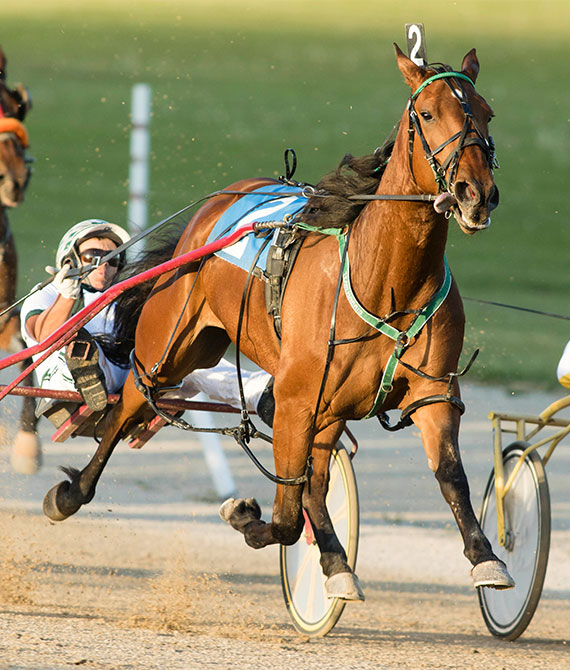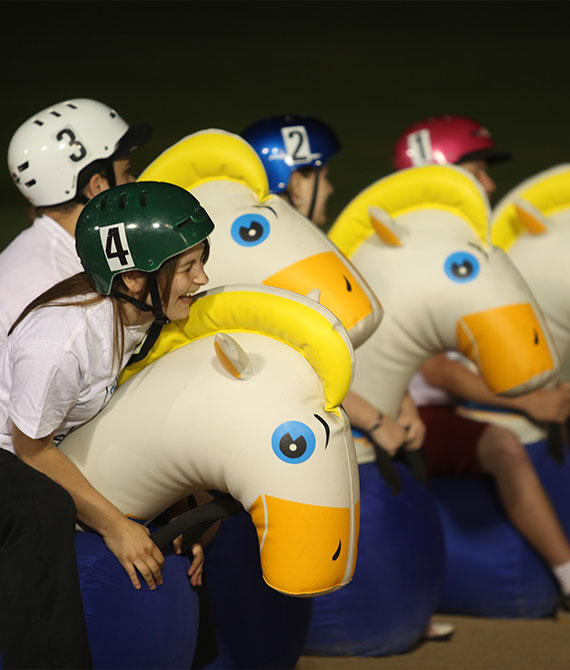 2020 Racing Schedule
Fridays
First Race: 6:30pm
June 5 - Sept 25
Friday's live racing also includes our Fun & Frivolity Friday Night Tarmac Show and The NEIGHbourhood for kids.
Exceptions:
• No racing August 28
2020 live racing schedule
*Exceptions: Post Time 12:30 p.m. on August 3 for our 30th annual Industry Day Celebration; no racing on August 28 or September 7.
**Programs: Available 24hrs before race.
Programming
What to Expect
Parking & admission are always free.

Children are welcome, except on the slots gaming floor (19+).

Each race night features between 10 – 12 races. The races begin at 6:30 p.m. and conclude at approximately 9:30 p.m. or 10:00 p.m.
Programming
Simulcast Races
Grand River Raceway offers a full simulcast menu of both Harness and Thoroughbred racing seven days/nights a week in the Captain's Quarters and 2nd Floor Lobby.
FEBRUARY 2020
Grand Dining
Race Night Dining
Captain's Quarters
Reservations Recommended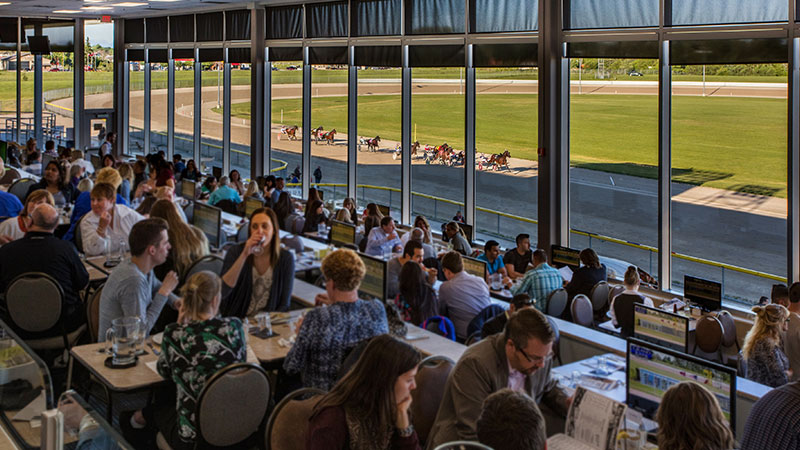 The food is delicious, the service is gracious and the view is exhilarating in the Captain's Quarters tiered dining room. Enjoy our fabulous Race Night Buffet, overlooking the Grand River racecourse – the best view of racing in Ontario!
The Captain's Quarters is a great venue for your next group outing whether personal or professional, just make sure you call ahead to book a reservation.
More Info
Lighthouse Restaurant
The Lighthouse Restaurant & Patio is a delicious alternative to the Captain's Quarters. Located just steps away from the main building, this concession style restaurant offers nightly specials and fresh home cooked meals.
Take a seat inside, or bring your meal and beverage out on our licensed patio and enjoy a spectacular view of the racetrack. Best of all, no reservations necessary.
More Info
Trackside BBQ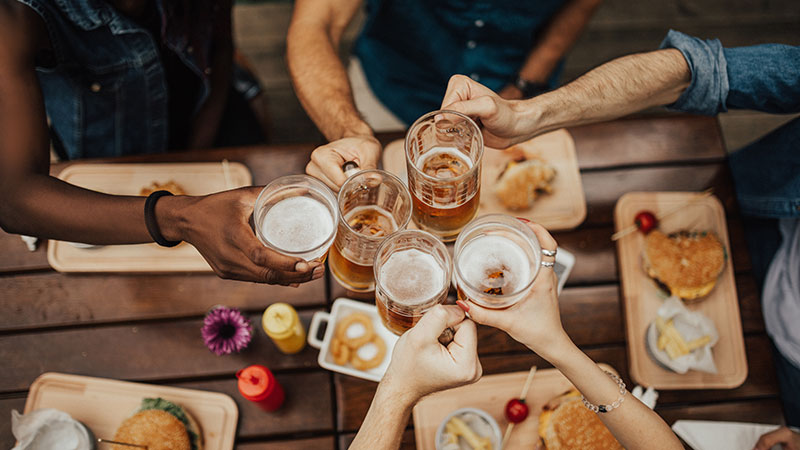 If a sizzlin' BBQ menu is what you're looking for, then head to the Trackside BBQ. Great eats, beers and trackside views. This delicious BBQ option is open every M/W/F race nights and is located just outside of the Getaway Restaurant on the tarmac.
Getaway Restaurant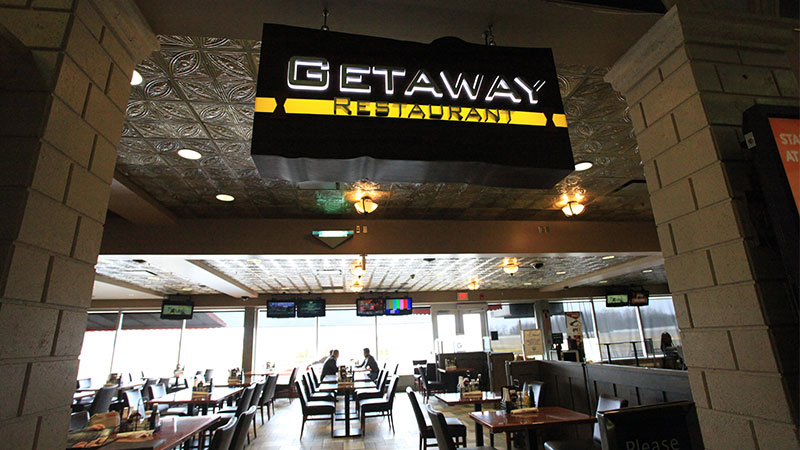 The Getaway Restaurant is open year-round and offers a wide range of delicious a la carte dishes and Sunday Brunch. The full-service restaurant is open for breakfast, lunch and dinner.
Reservations are not required.
More Info