Live Racing Updates
Live Racing News & Events
For Notifications about upcoming Live Racing Schedules and Events Sign Up for our Race Night Newsletter
SIGN UP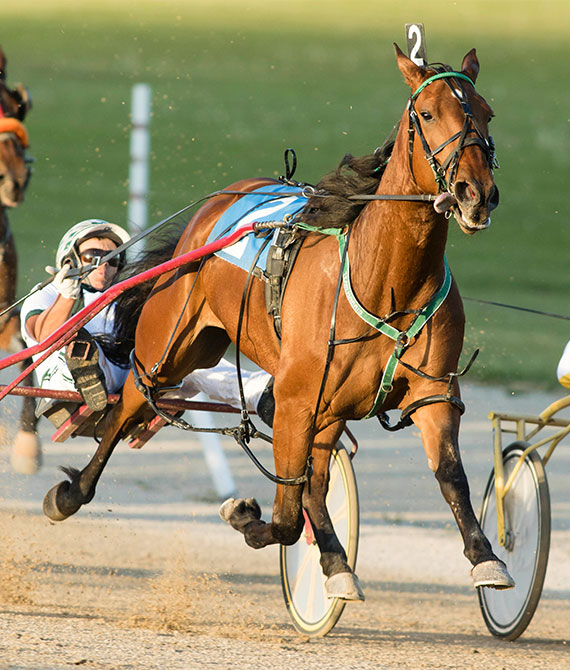 More Racing
Live Racing
Schedule
Live horse racing is a thrilling and unique experience at Grand River Raceway. Our 2020 racing season begins Friday, June 5th and will only be available to watch online. All Raceway facilities are closed to the general public until further notice.
View Schedule
Free Programs
Streaming Video
Live Stream
Tune in here to watch a live stream of our races!
Tune In
Race Nights
What to Expect
New to the racetrack experience? Have any questions? Find answers to our most asked questions below!
About Racing
Racing 101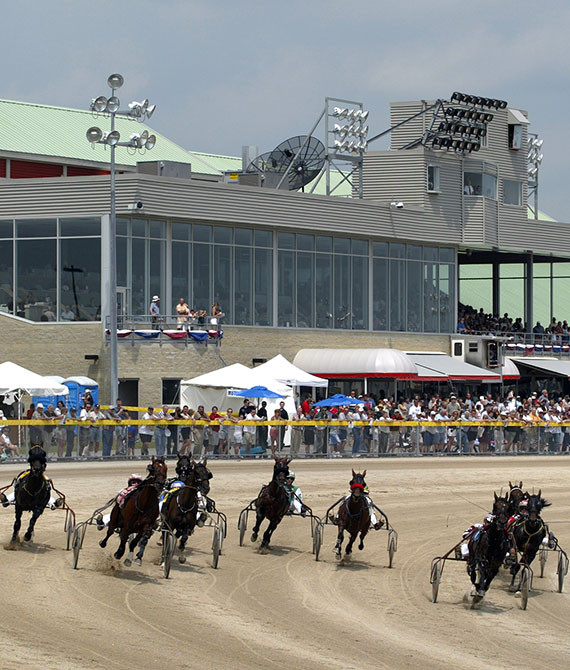 More Gaming
Betting Contests
Available online in 2020. Details coming soon.