Try your luck to win HPIbet Credits in our FREE online Race Night betting contests. All contest submissions need to be entered before the first race of the night. Don't have an HPIbet account, don't worry it's free to sign up online.

---
How to Play:
Every Monday and Friday Race Night, select one horse per race to win races 2 to 7 at Grand River Raceway on the contest day. Points will be awarded based on where the selected horse placed in each race. Contestants will be ranked in order of their point accumulation and the contestant with the highest points will be deemed the winner.
Prizes:
1st place – $50 HPIbet credit
2nd place – $30 HPIbet credit
3rd place – $20 HPIbet credit
Contest Opens:
Forms will be available every Monday and Friday by 11:00 am for that evening's contest.
Contest Deadline:
6:15pm on race day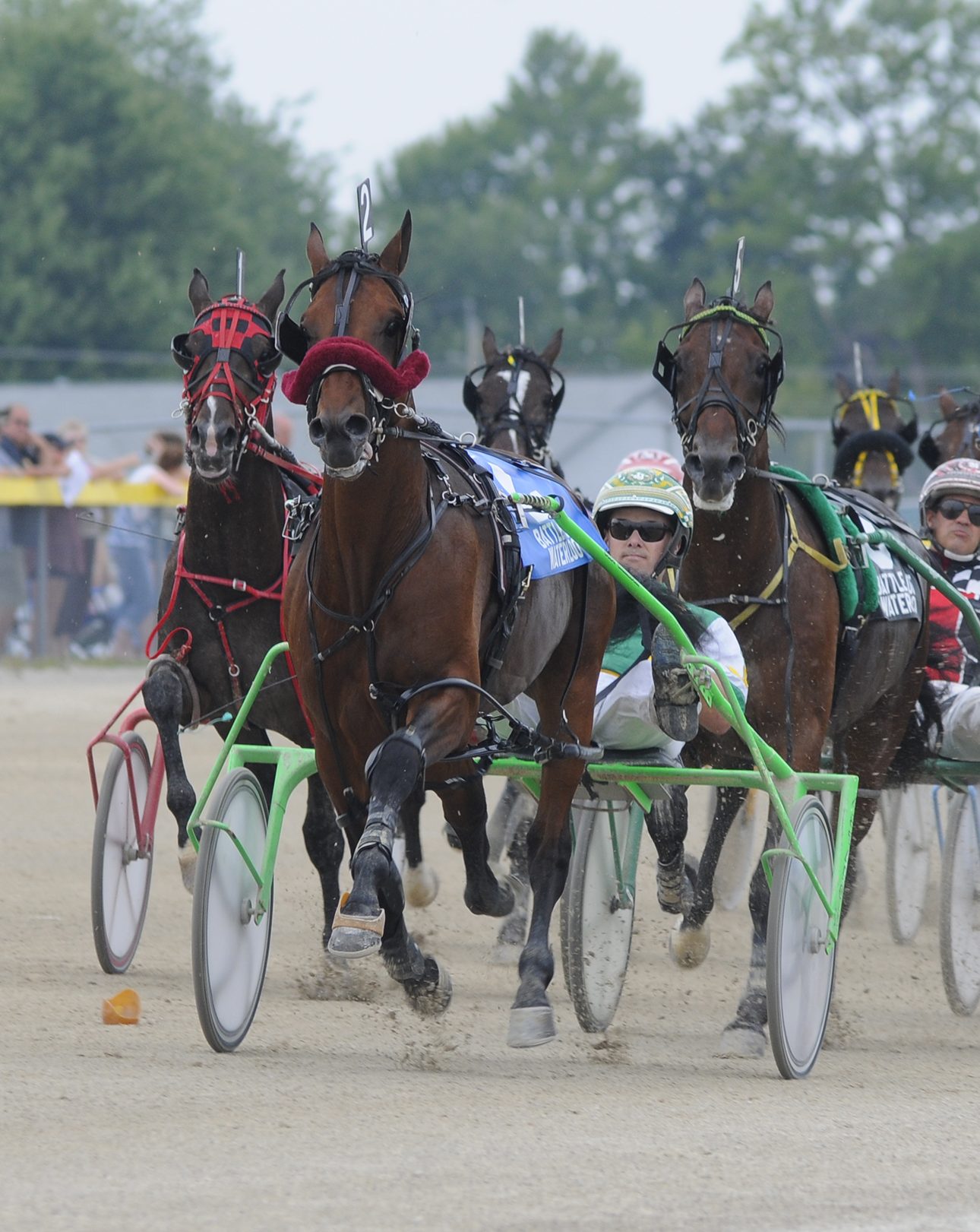 Monday July 26th, 2021
1st: Normand Morrissey – 275
2nd: Rhandy Patton- 250
3rd: Brian Hoffos – 250
*Random draw was completed to decide 2nd and 3rd place among 3 contestants at 250 points*
Friday July 23rd, 2021
2nd: Ronald Patterson- 225
3rd: Daniel Newstead – 225
*Random draw was completed to determine top 3 among 3 contestants at 225 points*
---
How to Play:
Pick your winners of every race and outlast the rest to win, every Wednesday online. How far will you survive?!
Prizes:
1st place – $100 HPIbet credit
In the event of a tie of 4 or fewer players the prize is split evenly, in the event of a tie of 5 or more players a random draw will determine the sole survivor.
Contest Opens:
11am every Wednesday
Contest Deadline:
6:15pm on race day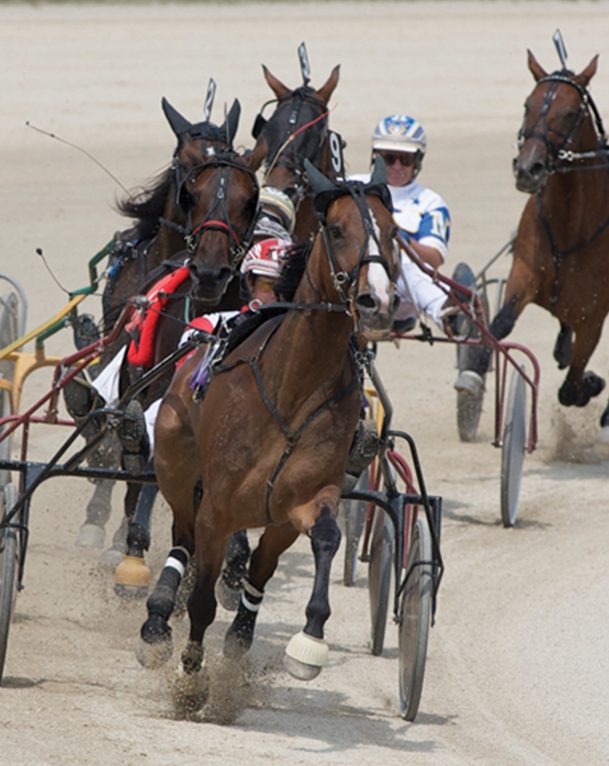 Wednesday, July 28th, 2021
Richard Rosastik
Larry Ruznisky
These participants made it all the way through the 10th race!
Wednesday, July 21st, 2021
Winner was chosen by random draw due to the 9-WAY TIE we had on race 3 and no one making it to Race 4!