Leadership Change at Grand River
Grand River Raceway and Grand River Agricultural Society (GRAS) share the bittersweet news that Jamie Martin will be stepping down as Director of Operations but continuing to share his passion and experience for the harness racing sector in a new role as Raceway Manager.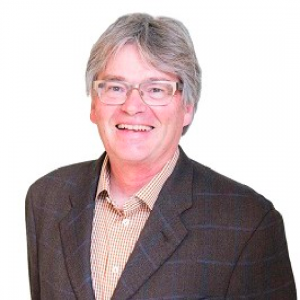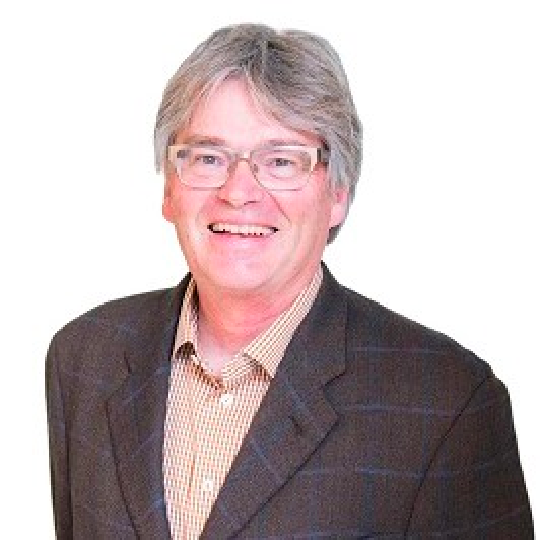 For the last four years Martin has led Grand River Raceway with incredible success, taking over leadership in 2017 from Dr. Ted Clarke. During his tenure, he has certainly brought so much to the organization both on and off the track, growing the racing, entertainment, and philanthropic offerings of the organizations. Not to mention leading the team through two unprecedented years navigating the effects of COVID-19.
"The decision to step down as Director of Operations is certainly one that has not come lightly or without considerations," states Martin "and I welcome the opportunity to stay on in a more flexible capacity as Raceway Manager. Back in 2017 when I retired from Woodbine, I expected to serve the industry in a consulting capacity and was fortunate to be presented with the role at Grand River Raceway. I saw an opportunity to continue to grow what was, in my mind, one of the bright lights in standardbred racing in North America and feel that that is still as relevant today."
Martin joined the Grand River Raceway team in December 2017 after a 17-year celebrated career at Woodbine Entertainment Group (WEG), retiring from his position as Executive Vice President of Racing. Prior to WEG, Martin was the long-time Racing & Gaming Manager at Western Fair Raceway in London, Ont. In 2014, he became the first Chairman of the Board for the Standardbred Alliance, which helped to stabilize Ontario's harness racing industry.
"As Jamie continues his journey towards retirement, the whole team at GRR are thrilled that he will remain with us as Raceway Manager," shares Garth Green, president of Grand River Agricultural Society and the Grand River Raceway Corporation. "With more than 30 years of leadership in the Ontario horse racing industry, Jamie is renowned for his expertise and passion. We will continue to relish the opportunity to tap into that exceptional knowledge as we enter a new era of racing at GRR, and explore the expansion to a 5/8-mile track."
Martin will be succeeded in interim leadership of Grand River Raceway and Grand River Agriculture Society by his colleagues Isaac Scott, Vice President of Finance, and Katie Giddy, Vice President of Operations.