Drive a Racehorse, Tour the Barn, and Learn the Lingo!
The GRAND Open House
May 27, 2018
11:00 a.m. – 2:00 p.m.
The annual Grand River Raceway Open House is a free, fun event for all ages. Drive a racehorse! Tour the facility and learn about racehorses and the people who train, drive and care for them.
Drop-in any time between 11:00 a.m. – 2:00 p.m. A complete tour of the facility takes about an hour and runs rain or shine. Children must be accompanied by an adult at all times. Have a peek at some pics from last year's event.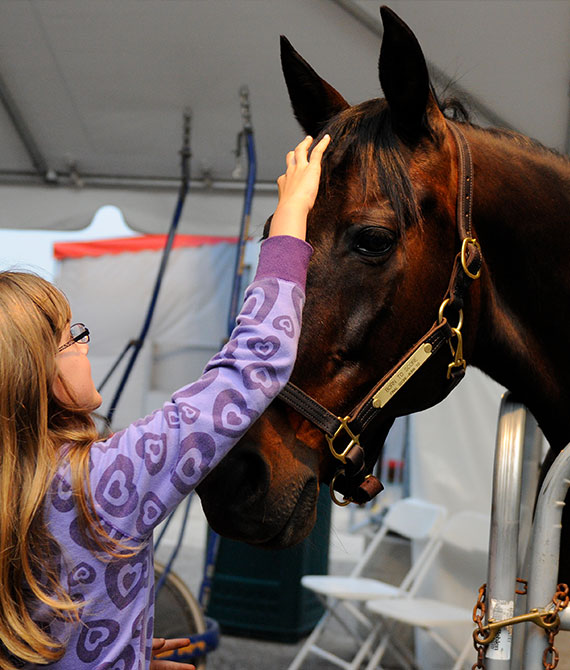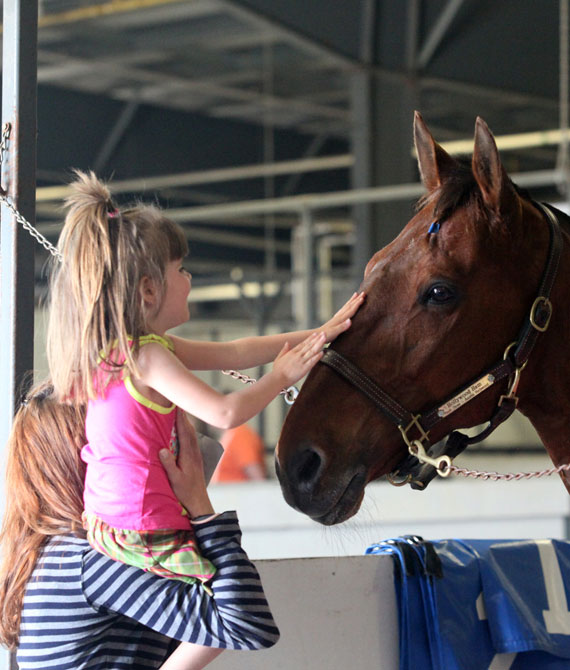 The GRAND Open House
More Info
Admission is free and no registration is required. A suggested donation of $10/family (cash only) will be accepted with thanks at check-in to benefit our friends at the Ontario Standardbred Adoption Society.
The Hands On Horses program will be on-site offering guests the opportunity to drive a racehorse on the racetrack. It's first come first served, so it's best to arrive early as we have 400-500 guests join us each year! Please wear closed-toe shoes. We have helmets and protective vests to fit everyone in your family.
Questions: kspencer@grandriverraceway.com or (519) 846-5455 ext. 238