This year we bring awareness and support to the OLG Ontario Women Driver Championship and breast cancer.
Harness the Hope was founded in 2005 following the Dustin family's first (of three) personal experiences with a breast cancer diagnosis, treatments and survival, Harness the Hope is a fundraising initiative that organizes events and initiatives to benefit causes that enable breast cancer research, awareness and support services for cancer warriors and survivors.
This year the event is brought to you by OLG and Ontario Racing!
Proud sponsors: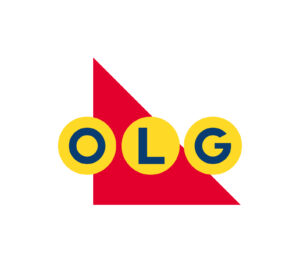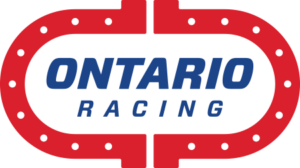 Wear your pink for the "Tuff Enuff to Wear Pink Contest"
Meet the drivers
Get Harness the Hope Swag
Get a pink treat
Enjoy a meal from the food trucks and/or The GrandWay Lounge