Every Friday evening throughout our live racing events, fans of all ages will have the chance to drive one of Ontario Standardbred Adoption Society's (OSAS) horse ambassadors around the racetrack to experience what it's like to ride behind a standardbred horse.
No pre-registration is required. Sign-up begins at 6:00 p.m. There are 7 spots assigned on a first-come, first-served basis. All ages are welcome.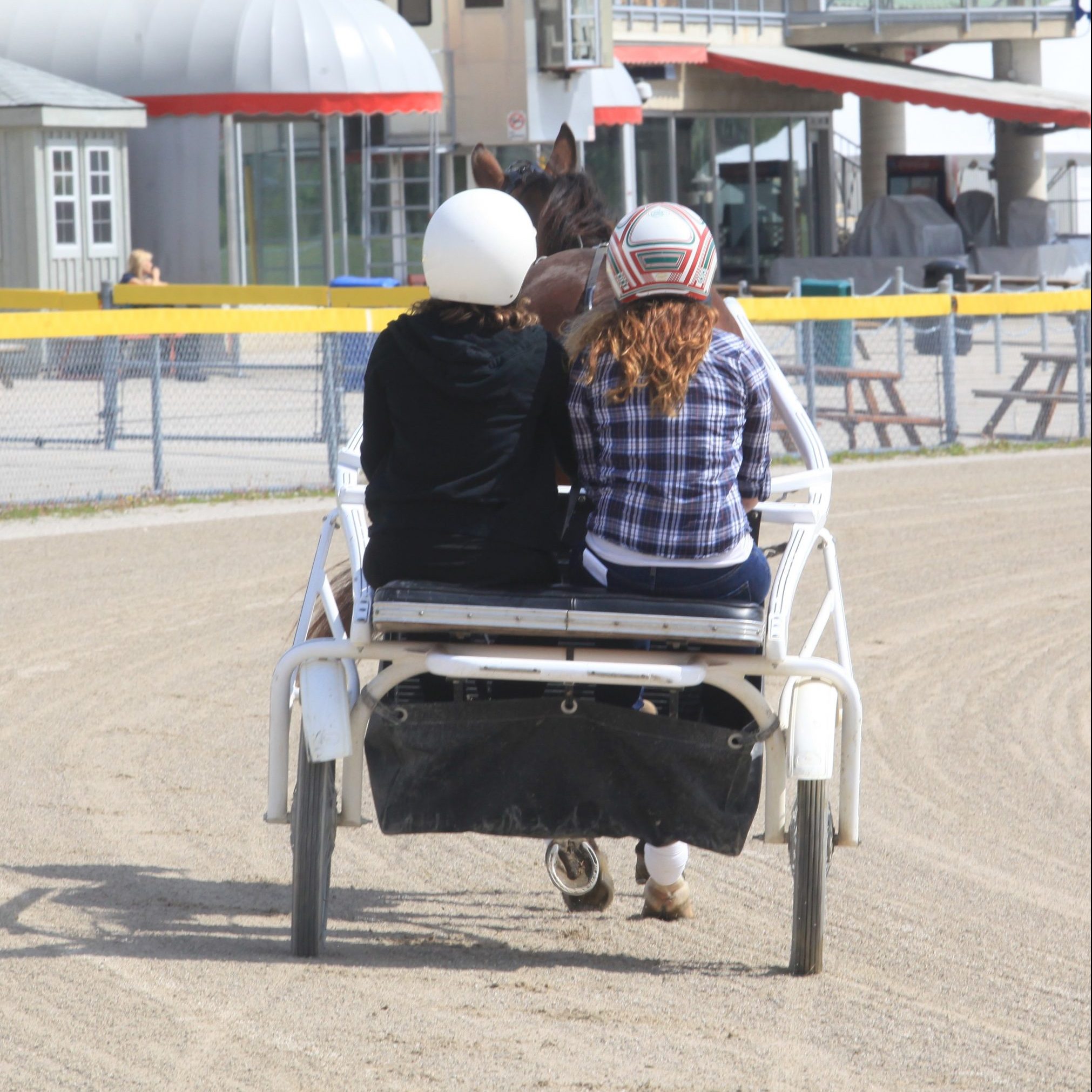 The Ontario Standardbred Adoption Society (OSAS) is an approved charitable organization, founded in 1996 to assist in the adoption and relocation of retired and non-racing Standardbred horses within Ontario. Is funded through fundraising, contributions from racetracks, horse industry organizations, and private donations. OSAS provides programs that help to educate and assist in the retraining and management of the horses.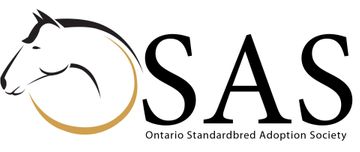 Drivers in training!
Check out our lucky guests who joined us on the track…