Celebrate the wonderful community of Centre Wellington. Two Friday nights in the summer are dedicated to the community with exclusive horse races, fun activities, and prizes.
Due to Covid-19 constraints, our 2021 plans are on hold.
Sign up for our newsletter to be the first to know about up-and-coming celebrations…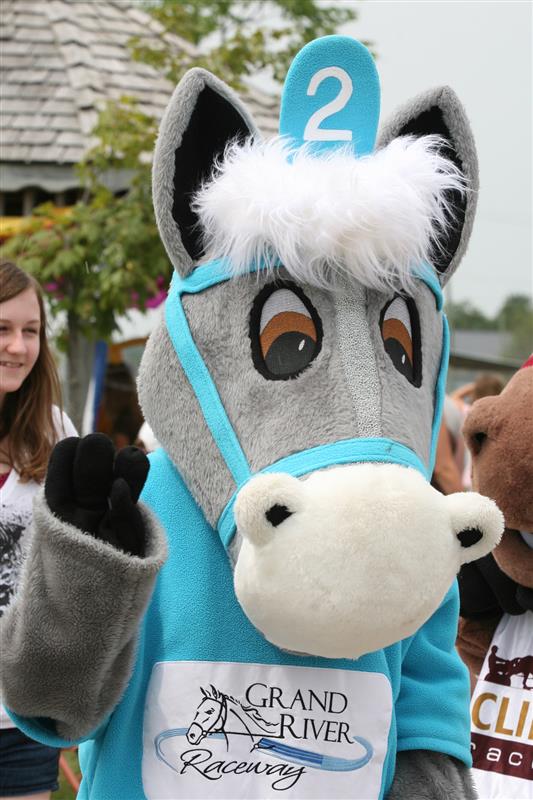 Community counts!
We love to celebrate with our friends and neighbours in Centre Wellington.