Laugh until you fall off your chair! A night full of comedy brought to you by Yuk Yuk's.
Last year's tickets got sold out…so don't delay…They make great gifts around the holidays!
SEVERAL DATES:
March 17 and 18 – Doors open at 6:30 pm, 7:30 pm show starts
The bar will be open at 6:30 pm and again during the break.
Can't make the March Comedy Night? We have February 24 and 25 dates as well – CHECK OUT THESE DATES HERE
MARCH Comedians
Chuck Byrn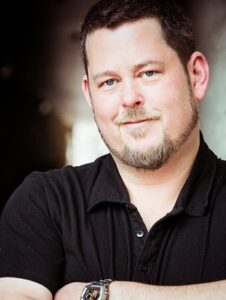 Working professionally as a comedian since 1994 and as a national touring headliner since 1996, Chuck Byrn has the experience and knowledge to ensure your show or event is a success. Having performed in almost every conceivable circumstance, Chuck adjusts his performance to suit the situation. Be it a formal awards dinner, a casual staff party or a large boisterous group of clients in from out of town… Chuck will put on a show suitable to the situation. His hard work has culminated in him receiving a Best Male Stand-Up nomination at the the 2010 Canadian Comedy Awards.
Dave Burke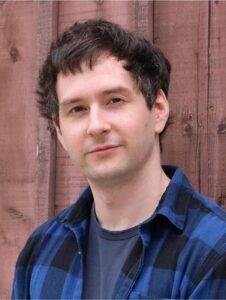 Dave Burke is a stand-up comedian based in Toronto. He recently recorded a CBC TV Gala at the 2022 Winnipeg Comedy Festival. Dave has appeared at the Boston Comedy Festival and his debut album Sexual Cactus can be heard on SiriusXM Radio. Dave performs at Yuk Yuk's comedy clubs across Canada, and has written and performed for Your Hood's a Joke at JFL Zoofest.