Laugh until you fall off your chair! A night full of comedy brought to you by Yuk Yuk's.
Last year's tickets got sold out…so don't delay…They make great gifts around the holidays!
SEVERAL DATES:
February 24 and 25 – Doors open at 6:30 pm, 7:30 pm show starts
The bar will be open at 6:30 pm and again during the break.
Can't make the February Comedy Night? We have March 17 and 18 dates as well – CHECK OUT THESE DATES HERE
FEBRUARY Comedians:
Patrick Haye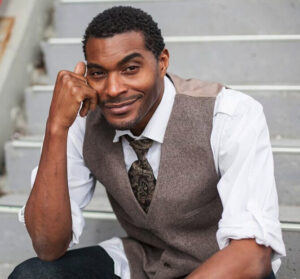 Patrick Haye has grown to be a favourite wherever he plays.   He has been featured on the Panel on CBC's, George Stroumboulopoulus Tonight and has opened for Gerry Dee (Mr. D),  Brian Callen (Mad TV, The Hangover), Eddie Griffin (Undercover Brother), and Harland Williams (Dumb and Dumber, Half Baked). His hilarious observations, storytelling, and musical keyboard comedy pieces has Patrick busy performing at clubs, colleges, universities, and corporate events all over the country.
Freddy Proia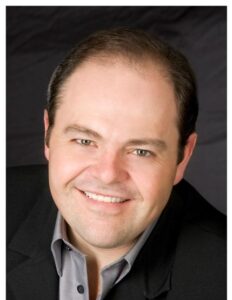 Freddy's honest love for performing is clearly evident each time he steps on stage, whether it be for an audience at a local community fundraising event, or in a New York City Theatre. Freddy is a seasoned professional and has performed to adoring audiences, in clubs and theatres, throughout North America. His high-energy performance, combined with an array of celebrity impressions, has made Freddy an audience favourite.  He continues to delight fans by drawing his humour from life experiences and his Italian heritage.
Related Events