Settle in trackside at the GrandWay Lounge! The perfect place to gather with friends in a casual and relaxed environment for year-round simulcast racing, live racing, sports, and entertainment. You can grab a drink, a bite to eat, and place a bet all from the convenience of the lounge. During race season, The GrandWay Kitchen creates a delicious lounge menu with a selection of your pub favourites, made right in-house with fresh local ingredients. We welcome you to stay, take your time, enjoy, and don't forget to visit us often to check out the nightly special offers and menu features.
Get a front-row seat outside on The GrandWay Patio while enjoying our delicious menu!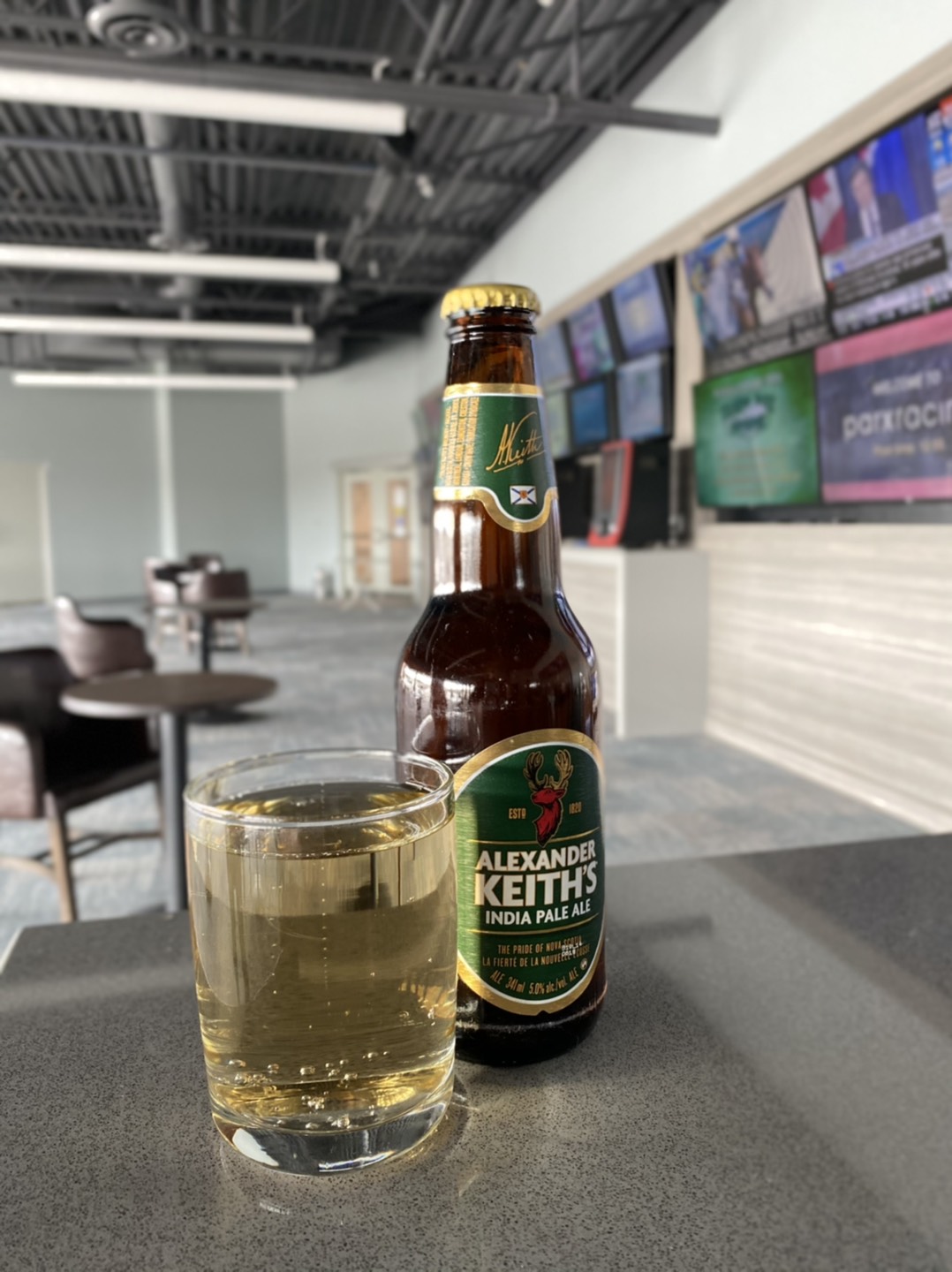 At the GrandWay we have a highly skilled kitchen team operating under an amazing Food and Beverage Supervisor, Emma. With over 30 years of experience as a chef in the hospitality industry, Emma and her team put their heart into everything they prepare for our guests. At The GrandWay we are committed to providing the highest quality of food, made in-house, using fresh, local produce and flavours of the season.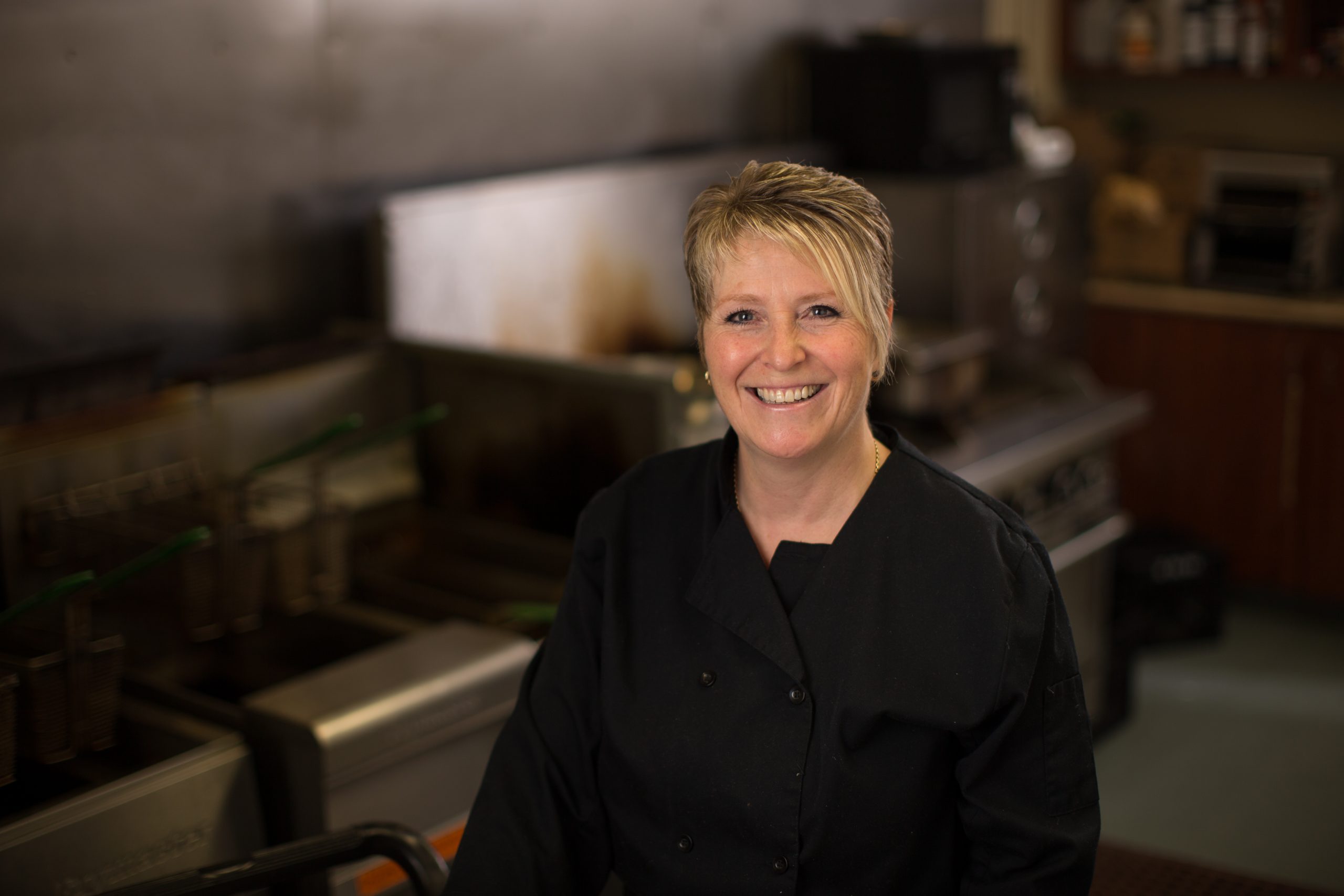 See what dining with us is all about.
Fresh, local, fun and appetizing… a casual environment where the food isn't compromised.