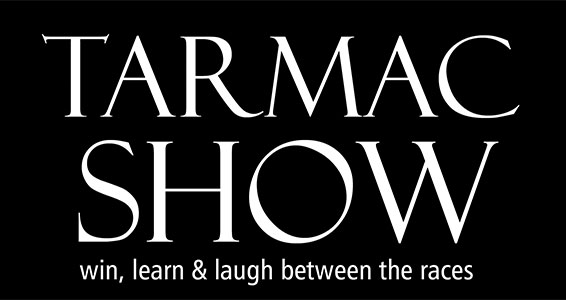 Win, Learn, and Laugh
Tarmac Show
Join us for live harness racing at Grand River Raceway and you'll win, learn & laugh between the races with the Tarmac Show. Take part in our GRAND Betting Contest or Race 6 Cheerleaders on Mondays & Wednesdays (starting June 10th) for a chance to win! Ballots available in your Grand River Raceway race program.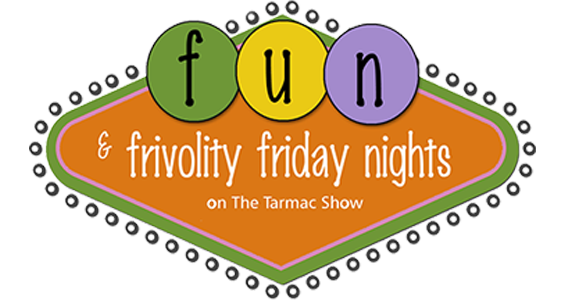 WIN, LEARN, AND LAUGH!
Fun & Frivolity Friday Nights
The fun continues on Fun and Frivolity Friday Night's at Grand River Raceway! The regular Tarmac Show is amped up to include:
Dave FM Live Broadcast
You want rock? DAVE FM has your rock! And now they have it at Grand River Raceway, every Friday night, all summer long!
Drive a Racehorse
The chance to drive a racehorse along-side a professional most Friday race nights (available to 7 guests per night). Must sign up at the tarmac booth on the night of.
The NEIGHbourhood 
Kids crafts available each Friday night under the Homestretch Tent. Get a picture with the winning horse of the "NEIGHbourhood" race and then head over to the barn for inside look at what happens on a typical race night.
Experience More
Experience More