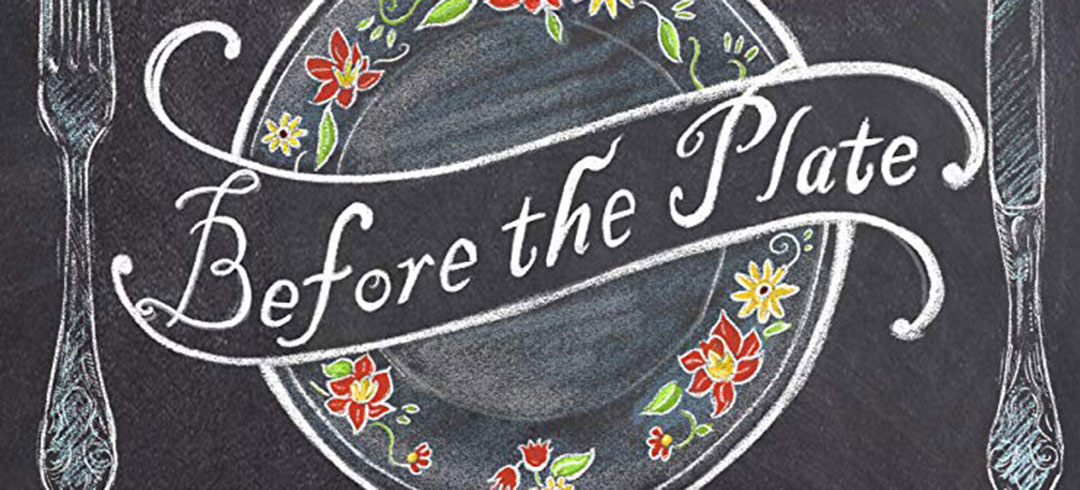 Before the Plate is a 90-minute documentary which addresses the questions, the stories and the people behind where our food comes from and how it gets to our plate.
The film takes us on a journey from farm to fork, as seen through the eyes of those who grow, harvest, process, distribute and prepare our daily bread – including celebrity chef John Horne from world-renowned Canoe restaurant in Toronto.
Wine & cheese and networking starts at 6:30. The film will screen at 7:30 sharp, followed by a short panel discussion featuring Before the Plate producer Dylan Sher.
Please note that this event will be held in the Lighthouse Restaurant (in the Paddock building) at Grand River Raceway.
>>> Tickets: bit.ly/2FknY6U
Tickets are $11.62 and proceeds from this event will go to support the Canadian Centre for Food Integrity's efforts to help Canadians make informed decisions about their food.
This event is sponsored by The Grand River Agricultural Society, Kahntact, Nourish Food Marketing and the Canadian Centre For Food Integrity.