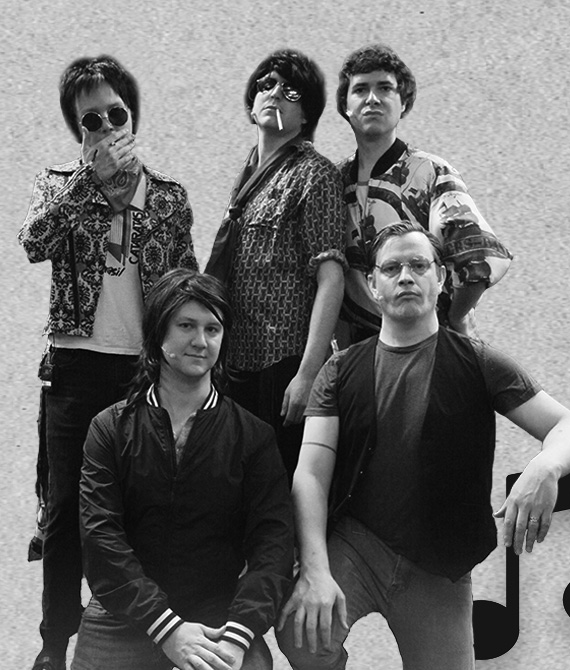 Dinner & Show:
BACK BY POPULAR DEMAND…
Let it Bleed: A Rolling Stones Murder Mystery (Revival)
Mick and Keith have put aside their personal differences so that the world's greatest rock n' roll band can once again kick off a massive world tour!
Bandana? Check. Cigarettes? Check. Pulse?… Uh-oh.
Let's spend the night together to solve this mystery!